Gwadar Masterplan: The City to Become South Asia's Next Tourism and Trade Hub!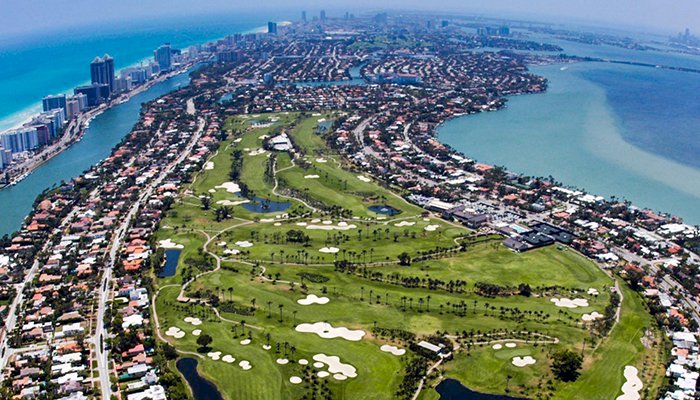 The 75-Page Gwadar smart city master plan is revealed by Chinese state-owned company China Communications Construction Company in conjunction with Pakistan's Minister of Planning, Development & Reform and Gwadar Development Authority. As per the master plan document, Gwadar's population is set to exceed two million people in the long run with high paid expatriate professionals accounting for up to 80% of the population.
The plan describes the strategy on how the city will become the trade and economic hub of South Asia with a GDP per capita of $15,000 – 10 times that of Pakistan's average.
High paid jobs, tax-free environment, high-tech industries, mega shopping malls, luxury resorts, man-made islands and Pakistan's largest international airport, which was inaugurated by Prime Minister Imran Khan last year, are all included in the blueprint that will see Gwadar become the 3rd largest city in Pakistan by economic output.
According to Gwadar's new master plan, the city will become the fulcrum of economic development in western Pakistan, the main port in western Pakistan, one of the westward sea routes in western China, the five Central Asian countries and the trade centers of Afghanistan, South Asia and the neighboring Middle East.
The government of Pakistan expects that the Gwadar city will add around 1000% boost in the country's per capita income. The project will help generate above 30 billion dollars per annum and also will create 1 to 1.2 million new high paid jobs. These driving factors will take the expected per capita income to 15000$.
Megaprojects include a $5 billion investment into Gwadar's power sector with 15 new power plants, $1 billion invested into generating 700,000 m3 of fresh water per day through desalination plants, a man-made island, central business district, Pakistan's tallest building all in a tax-free environment where life can be enjoyed whilst avoiding taxes.
Gwadar is set to see a massive influx of skilled workers and high powered executives as it gears up to become the technological, industrial and high-tech service hub of South Asia. According to the recently released Gwadar smart port city master plan Gwadar's economic output is expected to exceed $30 Billion whilst creating up to 1.2 Million jobs for skilled workers and professionals.
The master plan details international exhibition centres, multiple theme parks, luxury 5* resorts, botanical gardens and museums in a thriving modern city economy all within Pakistan's first 'weapon-free' city.
The post Gwadar Masterplan: The City to Become South Asia's Next Tourism and Trade Hub! appeared first on Nation Bytes.