How Does Ineffective Communication Affect Project Management?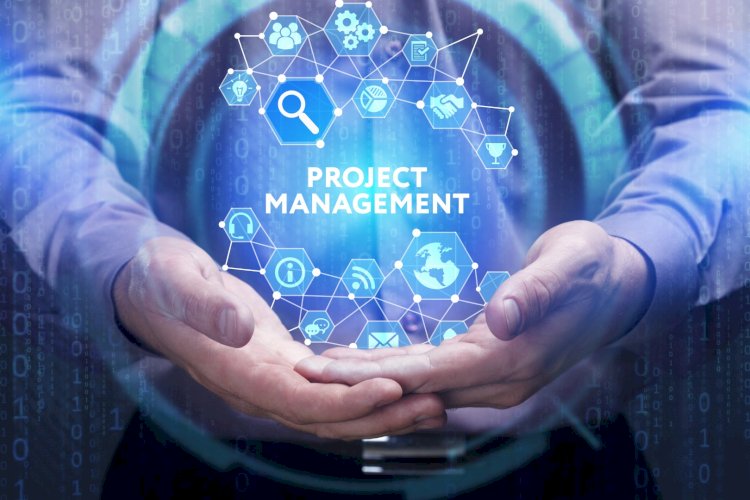 Poor communication has been identified as one of the top reasons which can lead to the failure of the project. Did you know that 57% of the projects fail due to a lack of communication (IT Cortex)? We all know that team collaboration suffers because of inadequate communication. The communication has to be transparent and timely when it comes to successful project management. This communication can be a meeting, daily summit, or weekly discussion, the team should know each and every small detail about the project on fingertips. More so, they should have a clear idea of where the project is now, the challenges it will have in the future, and issues it had in the past.
When we say effective communication, it also includes communication with the clients. They are also significant members of the project. Tricky situations can be resolved if the communication is transparent at both ends.
Solution
There are a number of ways through which the quality of the communication can be improved:
The environment in which the plan or important proceedings are being communicated should be calm. It is suggested to have a proper conference room.
The emotional state of mind is also important. If the employees are under pressure because of the work-related issue, it is the job of the project manager to talk to them and resolve their issues with them.
Time zone is quite a complicated phenomenon, especially if you are dealing with international clients. Conference calls are a very good solution. Decide a time on which every team member and client of the project is available. Later, meeting minutes should be shared by each attendant.
An equal distribution of workload can also eradicate the communication barriers since excessive workload can result in distraction.
Language and culture are the most important elements when communicating the message to your team or clients. It is suggested to conduct in-depth research about the language especially when you are dealing with an international client.
The post How Does Ineffective Communication Affect Project Management? appeared first on Nation Bytes.