Karachi University Does Not Operate Any WhatsApp Group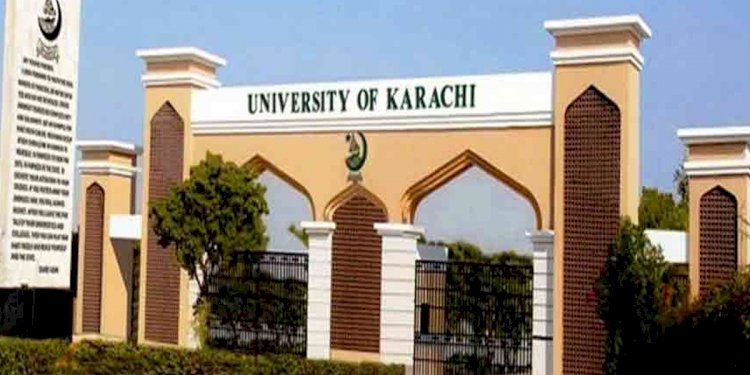 Karachi University does not run any WhatsApp groups and it has only one Facebook page, the varsity said Tuesday.
The institution of higher education, in a notification, stated: "The University of Karachi's Official Facebook page is 'University of Karachi Times - KU Times' and the link is www.facebook.com/kutimes/ run by the Public Relations Office."
According to the notification, social media page groups, including Facebook pages and WhatsApp groups currently running under the name of the University of Karachi, were circulating false material and misleading information regarding the varsity.
All illegal pages and groups will soon be reported by the University of Karachi to the FIA's Cybercrime to restrict misleading, and baseless information provided by such pages and groups relating to the University of Karachi, which is also creating negative effects on its reputation, it warned.
Read more: 5 names chosen for vacant HEC seat of Sania Nishtar
It is also recommended by the University of Karachi to the students, faculty members, administrative staff, and visitors to report illicit Facebook pages and groups along with WhatsApp groups to restrict the spread of baseless, fictitious, and false information about the campus activities," it further stated.