How To Earn Money Online?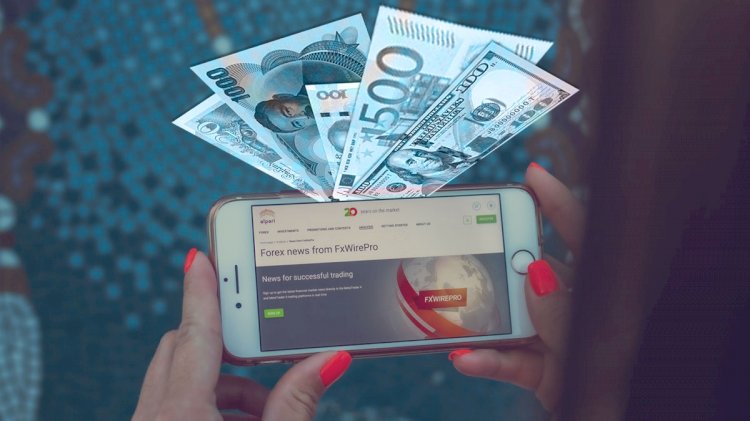 The current pandemic situation has compelled people to stay at home. This has increased the demand for online earning options by manifold. Now online earning is not referred to as side money, but it is the sole way to earn living for many. If you are planning to make money online here are a few ways in which you can earn money online.
Freelancing: This is the most renowned source of online earning. If you have a skill set you can sell it on one of many online-market places such as Fiverr, freelancer.com, Upwork, Guru, Toptal. There you can get buyers of various skills such as article writing, proofreading, web development, illustrations, graphic designing and many more. While freelancing you are not working under a boss, you are just selling your skills to buyers from the ease of your home. Confident about the quality of your skills then give freelancing a try for sure.
Blogging: Bloggers from all around the world earn thousands of dollars every year by writing quality blogs in their specific domain. Blogging requires hard work and patience. You need good writing skills and language proficiency. Getting online traffic is key for success as a blogger and for that you need to understand your targeted niche and make the blog appealing for them. You can write about anything of your interest and skills; news, celebrity gossips, fashion, health, business, current affairs, or technology, etc. Tumblr is one of the free blogging sites for which you only need to make an account and start working.
Affiliate marketing: once your website is established and doing good. You can earn through it in the form of affiliate marketing. That is, you get paid for putting the links and pictures of other sites or blogs on it most of the topics that are complementary to your niche or area of interest.
Reading this you might be thinking you need to have special skills to earn online. Well, that is not the case. Now let see the ways to make money online without any specific skill set.
Paid online surveys: yes, you can fill in a survey and earn money against it. Sites like survey yeah Pakistan pays you for filling the surveys. They can be about product companies or simply someone's research survey.
Engaging online platforms: there are many apps and websites that are in the testing phase or are about to launch pays the user for generating activity on their platform. Webtalk.com is one of them that says to share their profit with users based on the level of activity they provide. All you have to do is refer them to others and like share and comment on posts.
PTC- sites: PTC stands for paid to click; these sites pay the user for just clicking on the advertisement. Hence named PTC. For this, you need to register prior to the start of the project. Not all the sites available are authentic so be careful and do a proper background check first.
Following these ways and many more earning online in this digital world is not difficult but special vigilance is required to be safe from scamming black sheep in the market.