How to remove image background online for free?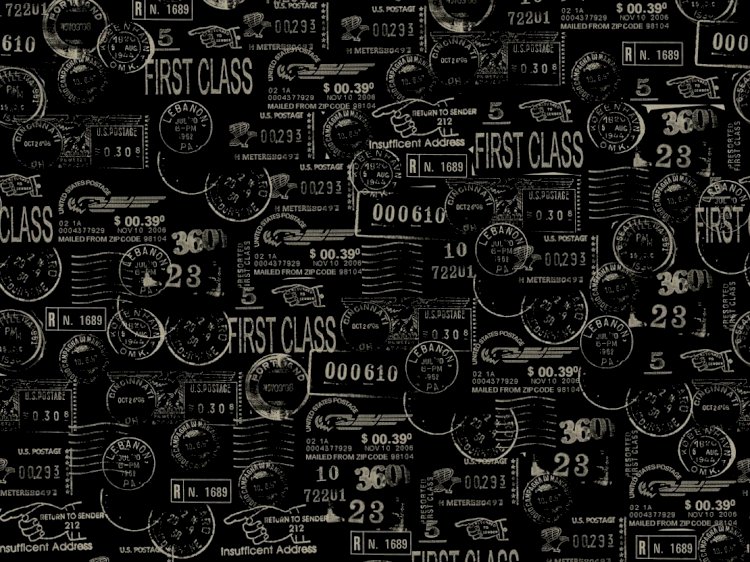 Image editing sounds like a hectic job especially for those who have never ever used any of the image editing tools whether online or installed versions.
Technology has evolved so much that there are thousands of editing software in the market.
Which software is easy? Which is fast? Which software has the most features? These are some questions that keep a non-tech or non-designer person confused all the time. The most popular image editing software used is Adobe Photoshop.
With tons of pictures added online every second, people are looking for pictures on the internet at the same rate. It usually happens you come across a picture that you like but you want to remove the background from an image and use the front layer with some other background.
Now removing background from an image surely sounds a tough thing, when you have never even touched any image editing software.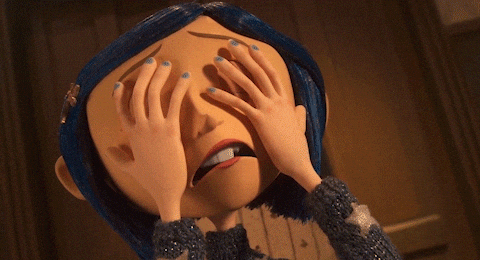 When you try turning towards any software, you find that most of them hold a paid version, and testing each of them on a free trial to edit your image would cost you your time.
What if we tell you that you could remove the background from an image online and for free? YES! You read that right. You do not need to go through any hard software tutorials or watch lengthy videos. Editing your image online in just one click, sounds great right?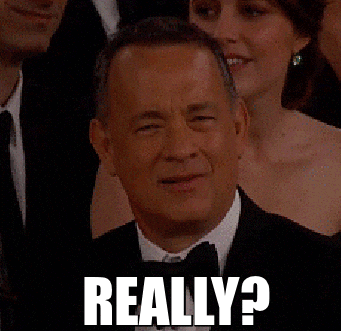 Yeah REALLY!
Remove background from Image for free in 3 simple steps
Follow these simple steps to remove any background online.
Go to this Online

Tool

for removing the background from an image without any effort.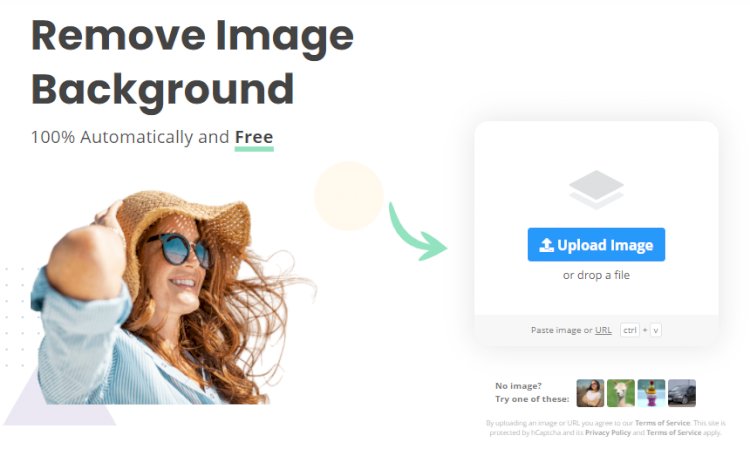 2. You will see the following window
3.Click the blue 'Upload Image' Button and choose an image you want to remove the background from.
And that's it. This online tool removes the background from your image in mere 2 seconds and that for free. Now download the front layer of the image and use it wherever you want.