How To Recover Google Account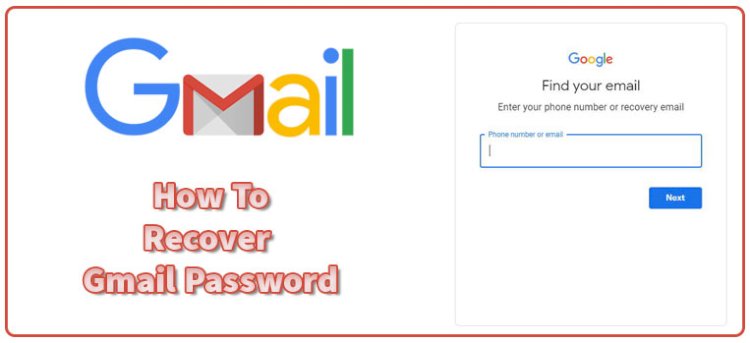 In many cases, it seems that a person forgot his password, username, or lost his device. Several ways can use to retrieve your precious data.
At first, check your laptop did you ever saved your password in the browser, simply go for gmail.com, the username and password fields are automatically populated. Move your cursor to the password field and right-click on it, from the list of the menu select inspect element. Make some changes in the field of password, select type=" password" and change it to type=" text". Your password will display in the password field. For security, change your Google password immediately.




Secondly, In case you didn't save your password in the browser just visit gmail.com and click on forgot password. Google will ask for your recovery email address or recovery mobile number that you provided earlier as recovery options.
Enter the recovery email address Google will send an email for verification. Enter your recovery mobile number Google will send a verification code via call or text submit it on the verification page and change your password.



Read More: How To Delete Gmail Account
In the End, There must be some cases in which people have no access to their email, phone, browser or any device. In this case, you have to verify your identity. Go to the Google Account Recovery page, add your email address and if you remember your previous password you can add it or simply click at I don't know. Next, click on Verify my identity.


Google will ask some questions which you must answer correctly. If you can provide enough accurate information, you will get your account back.