Hyundai and Uber Partner To Start Electrical Air Taxis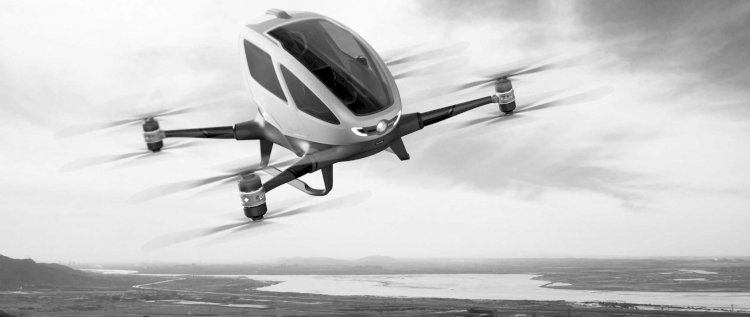 Hyundai announced recently that it will be producing flying cars for Uber. These flying cars will be specifically produced for Uber's aerial rideshare network which is expected to start in 2023.
Hyundai, the South Korean manufacturer announced that these vehicles will be electrically powered with a vertical taking off and landing vehicles.
Deployment of air taxi was under process for a long time since Uber was already working with aircraft manufacturers. The deal was announced at the Consumer Electronics Show in Las Vegas. The plan of deploying air taxies will be executed in 2023.
Head of Hyudai, Jaiwon Shin, said that the focus is to produce budget-friendly vehicles which can sync with aerial systems. However, production is going to be massive.
"We know how to mass-produce high-quality vehicles," Shin told a News Conference.
Eric Allison head of Uber Elevate attended the CES event to discuss the partnership with Hyundai.
Allison said, " By taking the transportation out of the two-dimensional grid on the ground and moving it into the sky, we can offer significant time savings to our riders."
Uber Air Flights will be offered to Dallas and Los Angeles where demo flights will start in 2020 and proper commercial flights will start in 2023.
The cruising speed of the S-A1 model aircraft is up to 180 miles (290 km) per hour.
The post Hyundai and Uber Partner To Start Electrical Air Taxis appeared first on Nation Bytes.