Karachi Circular Railway Starting From 16th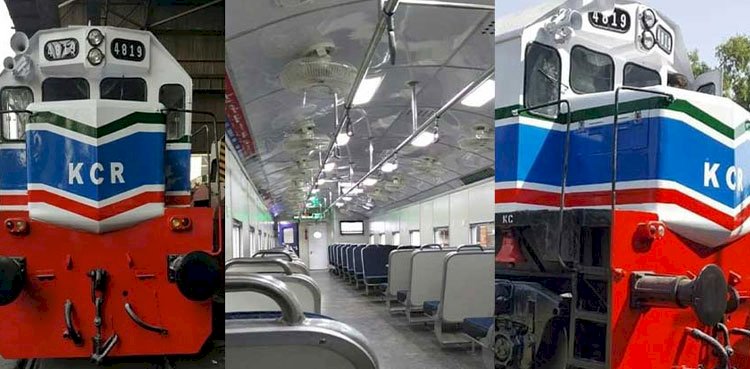 Karachi Circular Railway will start its operation from November 16th, Pakistan Railways has announced.
According to the sources, the circular railway will be started in phases, in the first phase, the trains will be covering the distance between Pipri and Orangi Stations which is sixty kilometers.
The travel fare on KCR is fixed at Rs.50 per travel, which will stay uniform.
Passenger using the trains can travel between Pipri and Orangi stations with a difference of 3 hours.
The first train will leave from Orangi Station at 7 sharp in the morning. For the rest of the day, with a uniform gap, the trains are to depart at 10 am, 1 pm, and 4 pm subsequently. Departures will be done at Pipri Station.
"Four trains in Up and Down directions will commute the passengers between Pipri and Orangi stations with a uniform gap of three hours," said the press release, as quoted in The News.
Read More:Orange Line Train Is Starting The Journey
Last month, Lahore circular railway project called Orange Line's operations were also started.