Ind vs Aus: India Makes History By Winning In Australia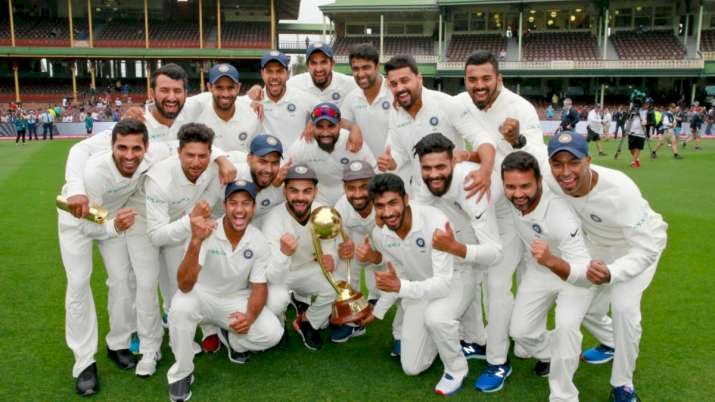 India has created a history today by becoming the first Asian team to win Test series against Australia at the Gabba.
They secured the historic win by scoring 324 runs on the final day of the series-deciding test match. They scored these runs on a pitch known for troubling the batsman especially when it is four day old.
The win is historic and meaningful for Indian cricket as the team was hit by multiple injuries. The historic win is another display of calm nerves and strong character by Indian players. They were badly thrashed by Australia in first test match scoring the one of the lowest team totals in history of cricket.
The visiting team was given the target of 328 which they achieve for the loss of 7 wickets with the special performance from Rishabh Pant who scored 89.
India needed 69 runs from last 15 overs of the match with six wickets remaining. A quick 22 from 29 by Washington Sundar backed by the steady scoring Pant guided the team India to the historic and glorious win.
This is also the highest successful run chase carried at the Gabba stadium, Brisbane. Previously the highest scores to be hashed down on this ground was 236.
The Indian win has also halted the Australian winning streak at Gabba since 1988.
Read More: M.Wasim announced Pakistan squad for the SA series impressively
Whole indan nation is celebrating the win with great zeal. The BCCI has announced 5 crore indian rupees bonus for the team. The top twitter trends in India, Pakistan, UAE even USA are occupied by hashtags related to the Gabba win.