First Time In 16 Years, PCB & ECB Confirm Pakistan Tour In 2021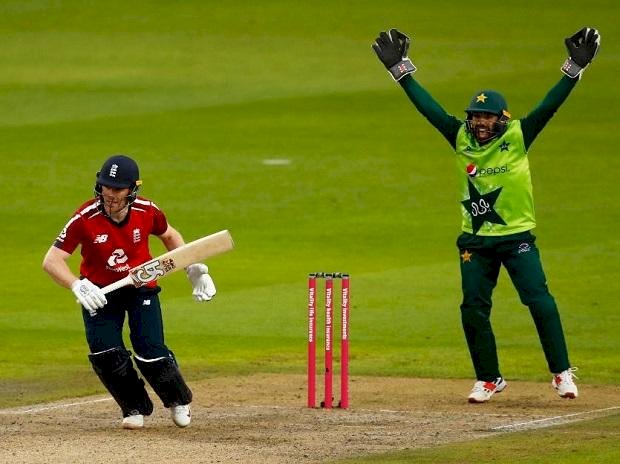 Today the ECB and the PCB confirmed the England men's team will come to Pakistan after 16 years. The English T20 team will play two internationals T20 matches in Karachi on 14 and 15 October 2021.

According to the schedule, on 12th October the England team will arrive in Karachi, though on 16th October both of the teams will depart for India to take part in the ICC Men's T20 World Cup.

On Tuesday evening, the England Cricket Board confirmed the tour in response to the invitation by the PCB for a short tour in January 2021.

In 2005, England visited Pakistan and played three test matches and five ODIs. The series between England and Pakistan in 2012 and 2015 played in the United Arab Emirates.

Read More: Karachi Kings Dedicate Win To Late Coach Dean Jones

The CEO of the England Cricket Board, Tom Harrison, said: "It's a real pleasure to announce that the England men's IT20 squad will be playing in Pakistan in October 2021. It will be the first time after 2005 that an England team has toured Pakistan. It symbolizes a significant moment for both nations.
Wasim Khan, Chief Executive of PCB, also said: "I am overwhelmed to confirm that England will be touring Pakistan to play two T20s in October 2021. It will be their first visit to Pakistan for 16 years and will open the door for both Test and White Ball tours in the 2022-23 season.