First Ever Investment Policy For Balochistan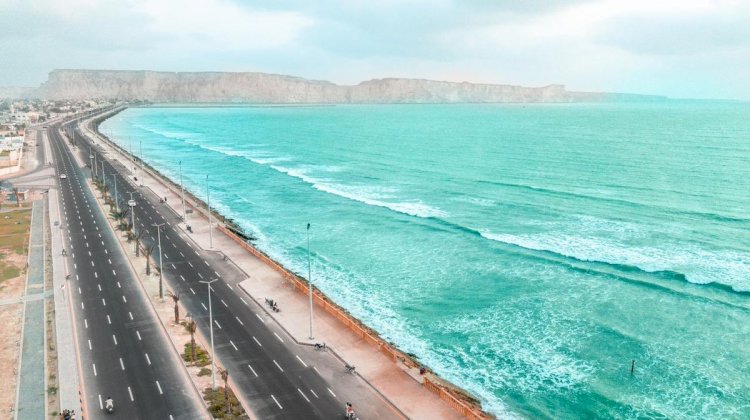 On Monday the chief executive officer of the Balochistan board of investment Fakhar Zarkoon informed about the first ever investment policy for Baluchistan.
While talking to the business delegations from Karachi he said that wide range of incentives and relaxations have been provided to the local and foreign companies to encourage them to invest in Balochistan.
The new policy is well thought to create a friendly and encouraging environment for the investors to invest in the Gawadar Free Zone area.
The new policy provide tax leverage for 23 years, visa relaxations, complete exemption from custom duties, land lease for 99 years. The infrastructure and international standard office setting will be provided. As per Zarkoon the new policy also ensure the security of the firms working in the province as well.
Along with these the investors will be provided all the related facilities at their doorsteps. The new policy allow the investors to enjoy various concessions in the free-trade area.
The oil city spreading over 8000 acre is also being established in the free trade area, besides this the water desalination plants, recreational places, restaurants, LNG terminals, oil terminals, warehouses, hotels. All these elements will enhance the facilities for the investors.
Read More:Projects Launched To Promote Tourism In Coastal Areas Of Balochistan
There are various opportunities of investments in tourism, livestock, construction, agriculture, special economic zones, and industry in the province.