France Not To Impose Third COVID-19 Lockdown: Emmanuel Macron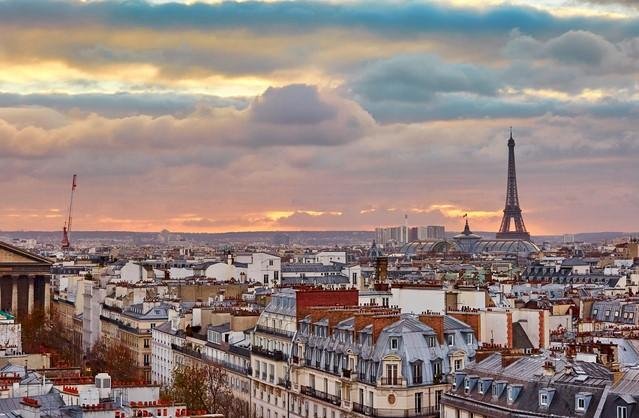 As per a stated by President of France Emmanuel Macron on Saturday, his country would not face another lockdown for the third time to prevent Coronavirus cases in the country but rather would consider following the safety measures.
The 43-year-old leader turned against the suggestions and expectations of his senior scientific counsellors.
He chose to restrict relaxations on travelling and shopping although. He issued new orders at a cabinet meeting on Friday. One week earlier, his government seemed to be ready to prepare the nation for new stay-at-home orders.
In contrary to France, its neighbouring countries Britain and Germany chose to opt for further restrictions when the more dangerous UK variant of Corona is spreading rapidly across Europe.
According to Health Minister Olivier Veran, a new wave was expected because of the variant but it is controllable due to the safety measures that were decided earlier, and the French nation is respecting them.
In France, in contrary to other countries, the new Corona cases hardly raised the previous week and the traces of the virus found in wastewater was also an encouraging point.
The government has implemented a strict night-time curfew when the second lockdown ended in December and the expirations due to Corona of 250 a day, were less than four times of number in Britain and Germany.
Read More: Myanmar Faced With Coup, Aung San Suu Kyi Detained
Macron's primary concern was the effect of another lockdown on a country which was already facing mental health outcome after almost one-year restrictions and severe recession.
Last week in the Netherlands, the images of anti-lockdown riots were also said as a reflection of Macron's thinking.