Pakistan Attends Shanghai Cooperation Organization Meeting Hosted By India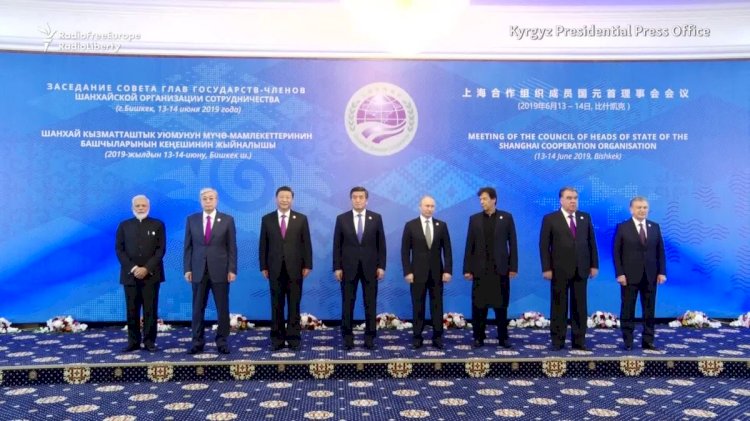 The 19th Meeting of the Shanghai Cooperation Organization (SCO-CHG) was hosted online via video conference by India on Monday.
From Pakistan, Parliamentary Secretary for Foreign Affairs Andleeb Abbas attended the video conference as the representative.
As per rotation, India received chairmanship of the SCO Council of Heads of Government on 2nd November, 2019 from Uzbekistan.
It ended its tenure by hosting its first ever summit after becoming full member of the organization 3 years ago.
At the conference Andleeb Abbas highlighted the role of the organization in working for regional development, peace, partnership and economic relationships.
She also condemned the terrorism in every form on the platform. She also pointed at the recent events of extremism and racism formed on the agendas of Neo-Nazism and Islamophobia.
Read More:Indian Navy Trainer Aircraft, MiG-29K Crashed Into The Arabian Sea
Pakistan's Parliamentary Secretary made emphasis on the requirement of working together to deal with novel Covid-19 epidemic.