Indian Politicians Dragging Facebook In Their Political War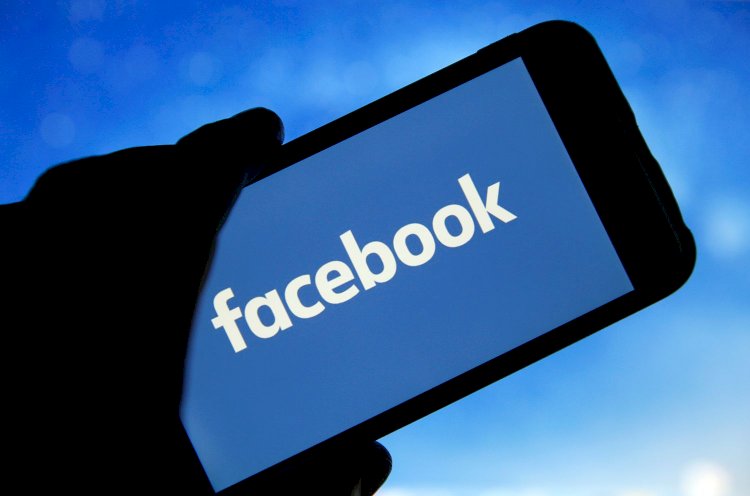 Indian politicians are dragging Facebook, the most used social media network in a political war by claiming that Facebook's content policies favored Prime Minister Narendra Modi's party.
The social media networking site has been accused by the Lawmakers of Modi's Bharatiya Janata Party (BJP) for silencing nationalist voices.
The BJP minister Rajyavardhan Singh Rathore called it a "Left-Congress-leaning platform."
"This storm in a teacup is merely an exercise to browbeat Facebook for 'allowing' certain opinions to even exist," Rathore wrote in a local newspaper.
"There are examples of current and former Facebook executives with links to the former government and opposition parties, and some of them have been openly critical of the prime minister as well. To accuse them of being pro-BJP is laughable."
Read More: PIA Chief Arshad Malik Suggests a Cut Of 25% In His Own Salary
The Congress party also took the matter to Twitter saying, "Millions of Indians are controlled and manipulated by BJP through Facebook," and its popular messaging service, WhatsApp.