Indian Troops Martyr 24 More Kashmiris In August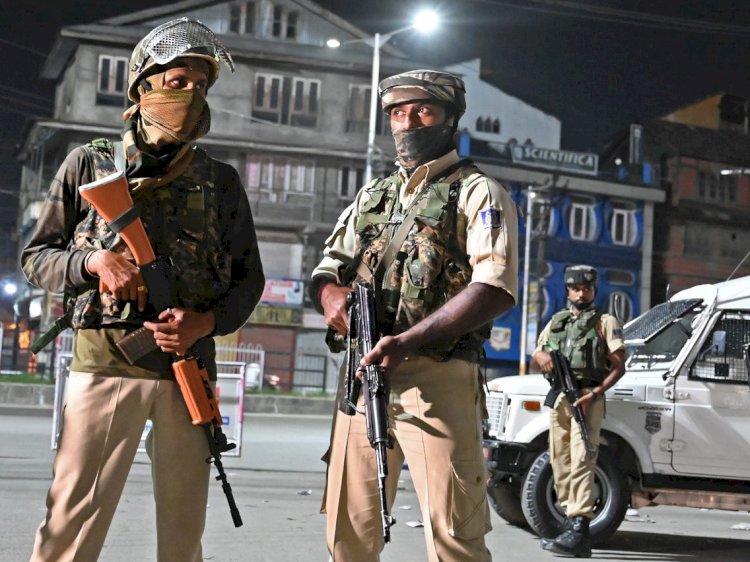 Indian troops continue their atrocities in Kashmir and took the lives of 24 Kashmiris, leaving 59 injured in the month of August.
Research Section of Kashmir Media Service (KMS) has released the data of the acts in the illegally occupied region. According to this data, one woman is widowed and four children have been orphaned.
11 residential houses have been destroyed by the police. More so, personals have also been one of the targets of the Indian troops.
Bullets, pellets, and teargas shells are being used by the Indian troops in their attempt to continue their atrocities.
The total number of martyrs in the region is now 172 people.
It is important to mention here that the Prime Minister of Pakistan, Imran Khan has noted all the atrocities and has requested them to learn the lesson from the incident of Karbala.
Read More: Muharram Is a Lesson For Kashmiris: Imran Khan
The relationship between Pakistan and India has been tense because of the Kashmir issue. Pakistan has also rejected the report issued by the Indian Investigation Agency openly.
Read More: Pakistan Rejects "Charge Sheet" by India's National Investigation Agency (NIA) Designed To Hide Indian Army Terrorism