Industrialist Siraj Kassam Teli Passes Away In Dubai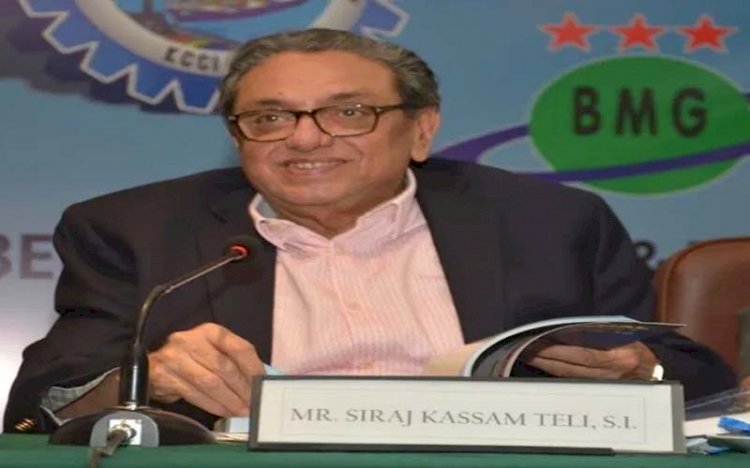 Industrialist and former Karachi chamber of commerce and industry (KCCI) president, Siraj Kassam Teli died at the age of 67 on Tuesday morning in Dubai.
The news was confirmed by the official statement from KCCI. In the statement, many eminent personalities from the business sector and industry expressed their sorrow and grief for the loss of the great business leader.
KCCI will remain close for three days to mourn the demise of the former president. While for the convenience of the public the attestation and media departments will partially function.
Siraj was the 27th president of the KCCI and is well-known for his blatant and fearless attitude towards stating the truth without considering the consequences.
The current president of the KCCI, Shahriq Vohra in his statement referred to Teli as a great leader and visionary in the business world. He also expressed his grief about his death and said he has left a non-fillable gap in the leadership of the business community.

Read More: Mystery Illness Shakes India
Siraj Kassam Teli was born in Karachi in 1953 and graduated from government commerce college in 1974 and started his career at Gul Ahmed mills. He served as the president of KCCI from 2003-2004. He was awarded sitar-e-Imtiaz by the government of Pakistan for his work in the financial sector in 2011.
Condolences start pouring with the announcement of his death news. PM Imran Khan, President Arif Alvi, CM Sindh Murad Ali Shah, Ali Zaidi, and many more political and business personalities expressed their grief and send condolences to the family on the demise of Siraj Kassam Teli.