Internet Facilities To Be Provided In Sindh & Balochistan Remote Areas: PM Imran Khan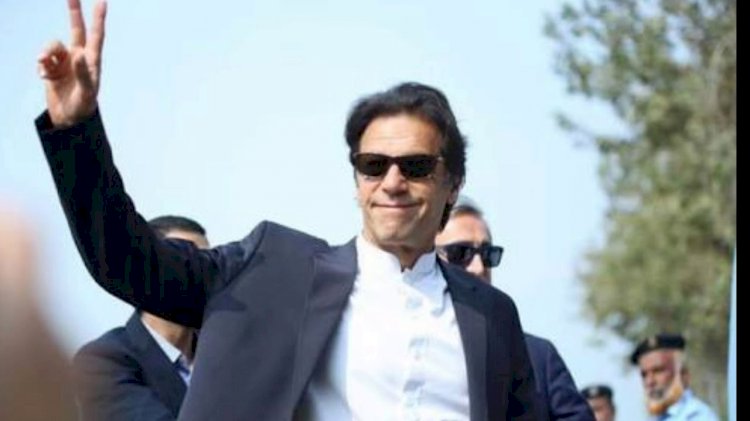 Prime Minister Imran Khan has announced in a meeting to improve the internet facility in the far-flung areas of Balochistan and Sindh. Aminul Haque, Shafqat Mahmood, secretary IT, chairman PTA, and other officials attended the meeting which was headed by Imran Khan.
Access to the internet has become a necessity in the ongoing era," he said
He also said that this would help students getting a better education. Imran Khan has directed to form a committee that will include ministers from finance, production, planning and development, information technology, and education departments. They will form a strategy to be implemented in far-flung areas in Balochistan Sindh.

Read More: How to perform an internet speed test
" We are giving special attention to laying down optic fiber and had already laid down 1800 kilometers of optic fiber in Balochistan and KP areas," the meeting was briefed.
547 union councils of the country spanning over 4600 kilometers in 2020.