Liquor companies shouldn't be given licenses in Pakistan: PTI minister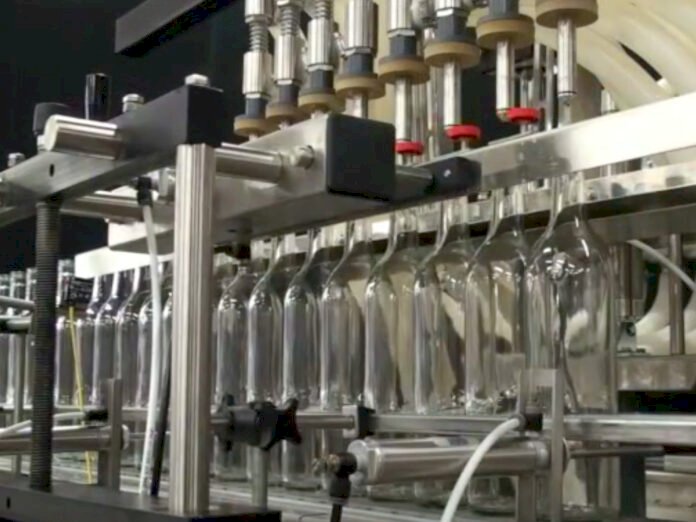 Ali Muhammad Khan, minister of State for Parliamentary Affairs said on Monday that alcohol companies should not be granted a licence to work in an Islamic country.
The federal minister shared the comment while responding to Hamid Mir, who had questioned him about the manufacturing licence given to a Chinese company to launch a liquor plant in Pakistan.
According to the federal minister said the permission of licence was not in his knowledge and the Federal Cabinet was also not updated in this matter.
"Prime Minister Imran Khan is converting Pakistan into a state like the Riasat-e-Madina so there's no point in establishing a liquor factory in a country based on the values of the State of Madina and nobody can support it," Ali Muhammad Khan stated.
"I strongly resist it and believe that approval should not be given in establishing a liquor factory in an Islamic country," he added.
Senior PML-N leader Rana Sanullah, who also appeared on the show, seemed to have a different opinion from the PTI leader.
"Many people living in this country belong to a religion which does not prohibit wine. Here, wine licences are protected in the name of Christians and Muslims absorb it themselves. The need is to improve our character," Rana Sana said.
PPP leader Qamar Zaman Kaira, as he was indirectly discussing Ali Muhammad Khan's statement, said it was not sensible to combine religion and matters of the state. He also directed the government to continue establishing a welfare state if it pleases them, but not to associate it with religion.
Read more Govt Plans to Set Up Pilot Cryptocurrency Mining Farms in KP
According to Kaira, the liquor plants are running in many sugar mills in Pakistan, where hundreds of thousands of litres of liquor is already being produced and exported.