IPL Postponed After Two Players Test Positive For Coronavirus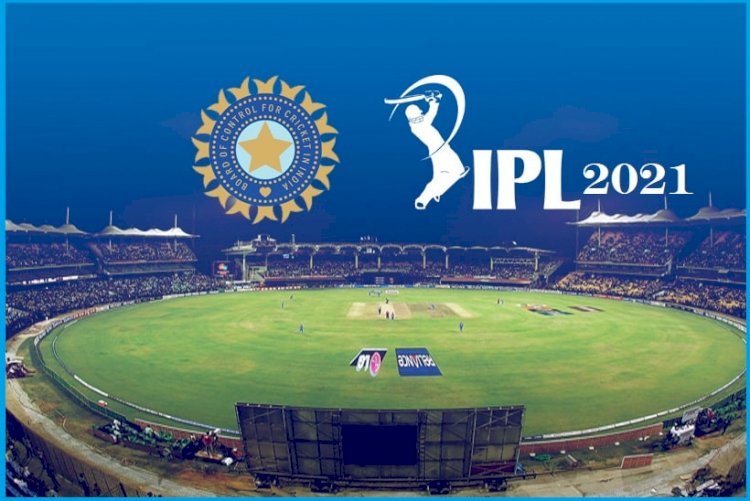 The coronavirus has finally hit the ongoing Indian Premier League (IPL) as two players of the Kolkata Knight Riders (KKR) tested positive for the virus on Monday.
The news revealed hours before cricket fans were desperate to enjoy the much-awaited clash between the KKR and the Royal Challengers Bangalore (RCB), which has been rescheduled now.
The match was scheduled to be played tonight but according to the latest reports, has been rescheduled after the spinner Varun Chakravarthy and seam bowler Sandeep Warrier have tested positive for Covid-19 infection.
As stated by Indian media reports, it is believed that Chakravarthy caught the virus as he left the bio-secure bubble to get his shoulder scanned recently. That is the moment the Indian cricketer may have contracted the infection.
According to the team management's report, except for both these players Chakravarthy and Warrier, the other players of the KKR tested negative for the virus.
However, until now, the franchise or the IPL has not issued any statement regarding the matter. This is the first time that players within the IPL bio-secure bubble tested positive for the Coronavirus since the 2021 season started a few months earlier.
Read more: Reports Of COVID-19 Spread Among Players In IPL 2021
As per the IPL points table, the KKR exists at number seven. They last played on Thursday against the Delhi Capitals in Ahmedabad.