Umar Akmal Decides To Pardon All Suspects In Attack Case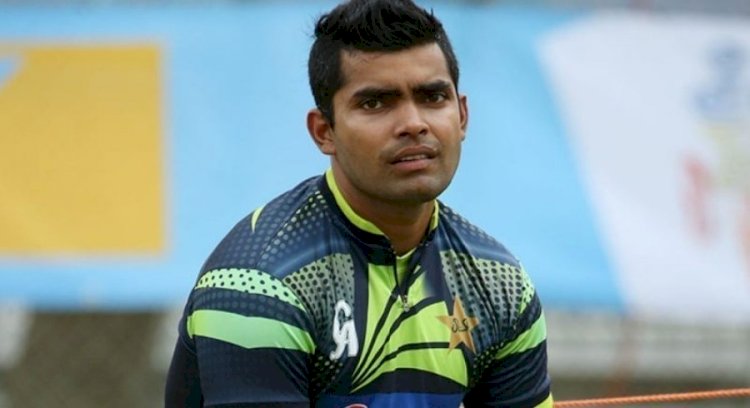 Umar Akmal, the Pakistani cricketer has decided to forgive the Pakistani fans who attacked him outside his house a few days back.
"Umar Akmal will not challenge the suspects' bail appeals," As per stated by the cricketer's lawyer on Friday as he updated media. According to him, it was also decided by the cricketer to withdraw a petition stating lack of confidence in the judge who is hearing the case.
Akmal had registered an FIR against the suspects after the incident, in Police Station Defence B, after which they were arrested.
A few days back, four fans of the cricket celebrity came outside his house in Lahore to get his autograph.
But when Akmal refused to entertain them, the situation got worst, and a hot conversation happened. The cricketer accused them of committing a crime after they allegedly attacked him.
He called the police to his residence and the suspects were arrested that time.
Akmal has been part of headlines owing to charges imposed on him in 2020 as he failed to report corruption offers made to him just before the beginning of the Pakistan Super League (PSL) fifth edition.
Read more: Babar Azam Set New Record After Scoring 158 Runs Against England
According to PCB, earlier this year, Akmal would be eligible to play again after the completion of a rehabilitation programme.