Iran Welcomes Saudi Arabia's 'Changed Behaviour'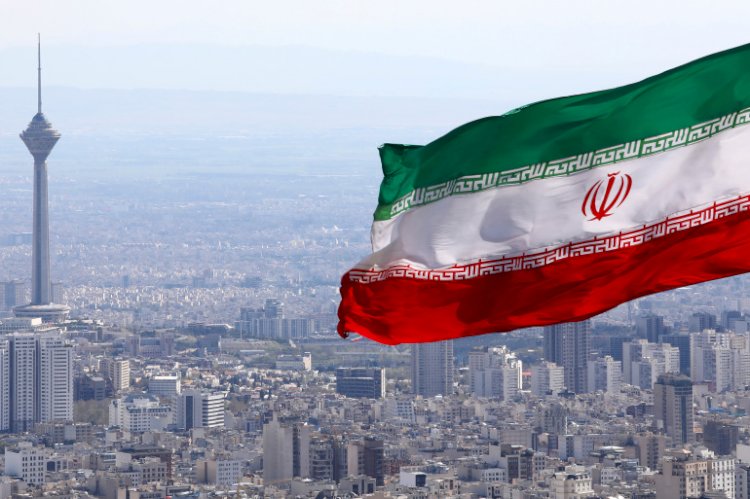 Iran on Thursday welcomed a "change of tone" from Saudi Arabia and stated that it is hopeful that the two countries would cooperate to secure peace and to ease tensions between the regional rivals.
Iran's foreign ministry spokesman stated this few days after Saudi Arabia's existing leader, Crown Prince Mohammed bin Salman, said that his country wanted to enhance ties with Tehran.
"By following practical and a dialogue-oriented approach, Iran and Saudi Arabia can start a new phase of interaction and cooperation to attain peace, stability, and regional development by overcoming differences", foreign ministry spokesman Saeed Khatibzadeh saying as quoted by Iranian media.
According to the diplomats, as US President Joe Biden's government is taking a tougher stance on Saudi Arabia's human rights and forcing it to end the Yemen war, Prince Mohammed has come forward to prove that he is a valuable partner who can help in stabilizing the region.
As per the regional sources, Saudi and Iranian officials held direct dialogues in Iraq this month to ease tensions. In the discussion, the focus was on Yemen and efforts to resume global powers 2015 nuclear agreement with Tehran.
Prince Mohammed stated that Riyadh had yet issues with Iran's "negative behaviour", which includes Tehran's nuclear programme, missiles, and support for proxies across the region. This was broadcasted later on Tuesday.
However, he elaborated, "We are cooperating with our regional and global partners to cater these problems and are hopeful to overcome them for good relations that benefit everyone."
Read more: PM Imran Khan, Uzbekistan President Agree To Boost Bilateral Ties
Iranian Foreign Minister Mohammad Javad Zarif stated in a tweet that there were positive signs indications on the horizon, as he was ending a regional tour on Thursday.