Pakistan's Imports Of Cell Phones Surge 57 Percent: PTA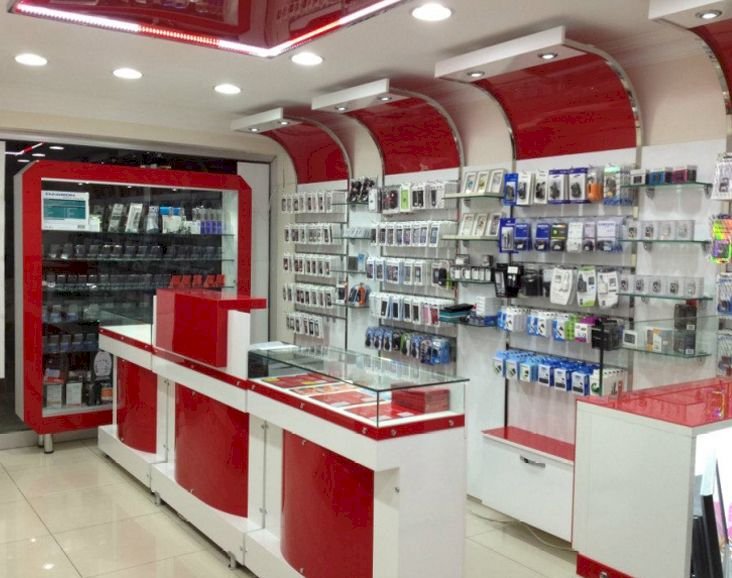 The Pakistan Telecom­munication Authority (PTA) announced that Pakis­tan's imports of cell phones increased by 56.74 percent to $1.54 billion in the first nine months of 2020-21 in contrast to $979.965 million during the same period last year.
Since July 1, 2019, the country's government has inhibited the facility of duty-free mobile handset arrivals under the baggage rules from overseas. Meanwhile, the Federal Board of Revenue (FBR) in partnership with the Pakistan Telecommunication Authority (PTA) introduced the Device Identification, Registration and Blocking System (DIRBs) to prevent smuggling and trade in non-duty paid cell phones.
Owing to the increasing trend for e-commerce, business meetings, and online education on account of the Covid-19 pandemic, a rise in demand for low-cost smartphones in the range of Rs10,000-40,000 has grown abruptly.
Korean and Chinese manufacturers introduce one to two new cell phones every other month in the range of Rs15,000-25,000 with 2/3 GB RAM and 32/64 GB storage options.
The FBR collection also reported substantial growth on the regular import of mobile sets in 9 months for year 2021. It has appeared as one of the main revenue spinners for FBR in the machinery category as most of the machinery is still duty-free.
Read more: Pakistan records 31% rise in car sales in February 2021
According to December 2020 data, the import of mobile devices via legal channels increased to 32.8m as compared to 28.02 million sets in 2019 and 17.2 million in 2018.