CM Usman Buzdar Announces To Raise The Wage To Rs 20,000 On Labour Day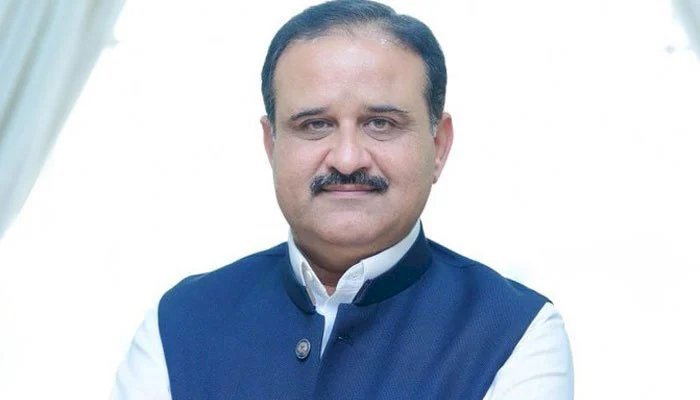 The Punjab government will increase the minimum wage of the labours in the province to Rs20,000, this was announced by the Punjab chief minister Usman Buzdar on Labour Day.
According to a statement by the chief minister on the occasion, 1,296 flats have also been allotted to workers of the cities including Lahore, Nankana Sahib, and Multan.
CM Buzdar stated that one of the government's priority is the welfare of the labour class and that it had raised the minimum wage by Rs5,000 during the last three years.
"The previous governments did not prioritize the welfare of labourers. But we have followed the advanced methods and launched an online platform for labour inspection," he said.
As stated by the chief minister, the marriage grant for labourers has been raised from Rs 100,000 to Rs 200,000.
'Labour Day' or 'May Day' is celebrated across the world to pay tribute to the contributions and achievements of the labour class and to honour their rights.
Read more: PM Imran Khan Lays The Basis Of South Punjab Secretariat In Multan
The aim of observing this day is to take initiative in providing job protection to labourers and industrial workers against any exploitation.