Is Barack Obama Pro-Feminist?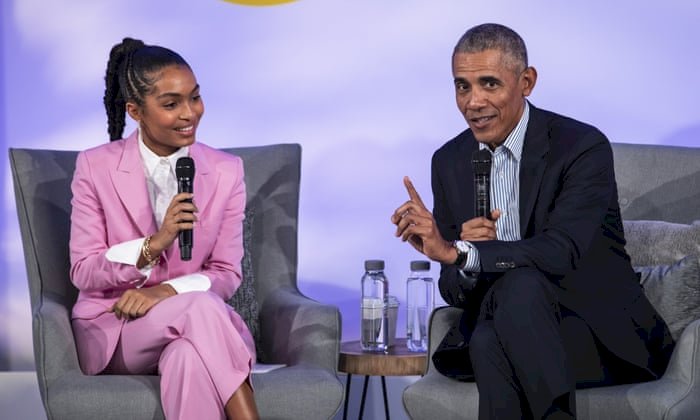 Speaking at a private event on leadership in Singapore, Former US President Barack Obama says women are "indisputably better" than men. He said despite all the imperfections women are better than men. Also, the main cause behind all problems in the world is old age people more specifically men in power.
Also Read: Samsung Galaxy s11+ Leaks making Headlines Because of Camera Setup.!!
He further said.
"Not to generalize but women seem to have a better capacity than men do, partly because of their socialization,"
It turns out that Obama isn't alone in thinking this way. A recent study of 51,418 leaders in the U.S. and internationally finds women could make more effective leaders than men.
The post Is Barack Obama Pro-Feminist? appeared first on Nation Bytes.