India detected 'Double mutant variant' of Covid-19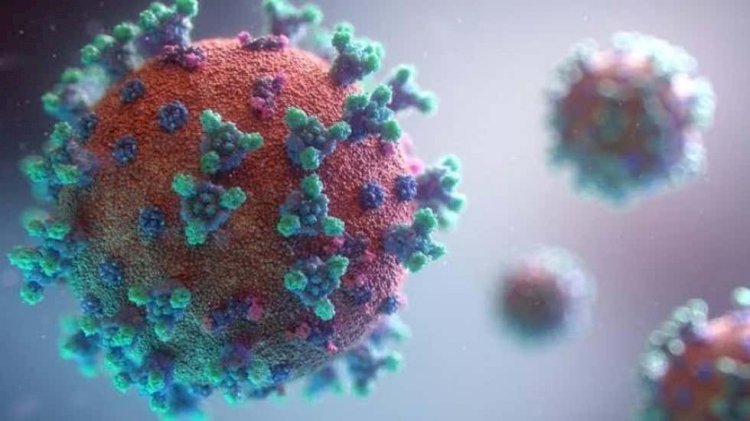 India has spotted a new "double mutant variant" of the original coronavirus, the health ministry said on Wednesday. The ministry is concerned as the government fights with the highest single-day count of new infections and deaths this year.
According to the ministry's statement, genome sequencing and analysis of samples from Maharashtra state found transformations in the virus that did not coincide with previously compiled "variants of concern" (VOC).
Maharashtra is one of India's hardest-hit states but as per the ministry, it was unclear if the new variant was increasing there or in other states.
"Although VOCs and a new double mutant variant have been observed in India, these have not been found in numbers enough to create a direct relationship or describe the speedy rise in cases in some states," the ministry stated.
Several cases of a variant were reported by India which were first detected in the UK, as well as ones first found in South Africa and Brazil.
The number of expiries from Covid-19 in India in the last 24 hours increased to 275, which is the maximum number this year so far. That makes the total to 160,441 deaths according to government data showed.
Numerous states announced a prohibition on big gatherings ahead of the Hindu festival of Holi this weekend.
Read more Could ultrasound frequencies kill coronavirus?
According to the health ministry, states were strongly directed to limit public observation of festivals.