Jack Ma Is Reportedly Missing For Last 2 Months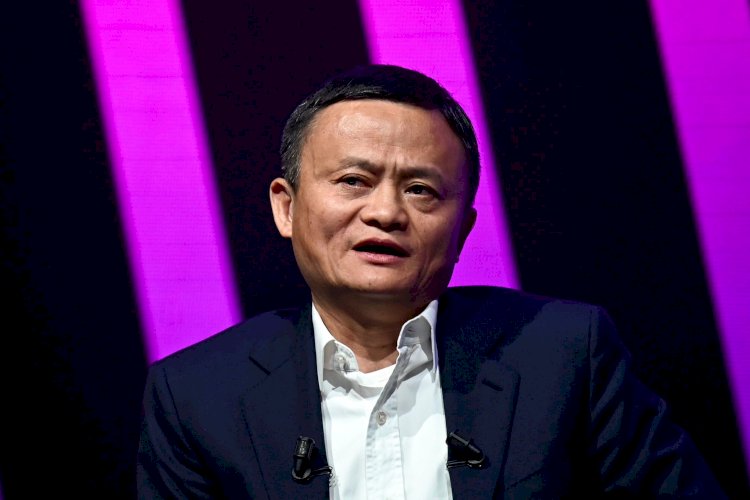 Chinese billionaire and retail giant Ali baba founder Jack Ma is missing reportedly as he has made no public appearance in last two months.
According to reports Jack Ma allegedly had a conflict with Chinese President Xi Jinping party and government.
Chinese Businessman in a speech in Shanghai criticized the government of China Communist Party and their financial regulators and state owned banks in October.
As a result, Chinese government starting cracking down on his business activities and investments.
Ma is in China's wealthiest people and is known for his global charity habits and contribution to United Nations.
The speculations of him vanishing emerged after it was finally noticed that he was suspiciously off the social radar. Ma has made no public appearance for two months which is weird because he is a businessman.
The telegraph in its report published that the billionaire was supposed to show up as a judge on his own talent show called 'Africa Business Heroes' but he did not make it to the show and thus his pictures were taken off the website of the show.
Read More: Afghan Peace Talks to Begin Again Tomorrow
As quoted By News.18, an Alibaba spokesman said, "Due to a schedule conflict, Mr Ma could no longer be part of the finale judge panel of Africa's Business Heroes earlier this year (2020)."