FATF Compliance Pakistan Post To Close Saving Accounts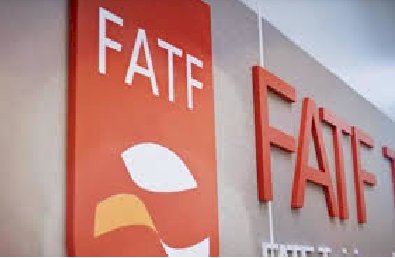 On Monday, January 04, 2021, Pakistan post to initiate the closure of special savings accounts and genera saving accounts in the post offices to comply with the demands of the financial action task force.
According to the reports of local media in the first phase ministry of communication aims to close the accounts having a balance of Rs 100 to Rs 500 or the accounts experiencing no transactions since January 15th of last year.
Under the said decision, 50,000 general and special saving accounts will be closed throughout the country. The owners of such accounts have been informed about the closure via text message from GPOs.
The pension system of the Pakistan post has also been shifted to the bank system in different phases before.
Read More: Government Announced Winners For Rs 40000 Bonds
In November last year, the Pakistan post for the first time announced to stop the opening of the new saving accounts until it digitalized its system completely. The step was implemented on November 16. The computerization of the Pakistan post system is also part of the demands of the financial action task force (FATF).
The issuance of saving certificates have also been stopped by the Pakistan post agency.