Afghan Peace Talks to Begin Again Tomorrow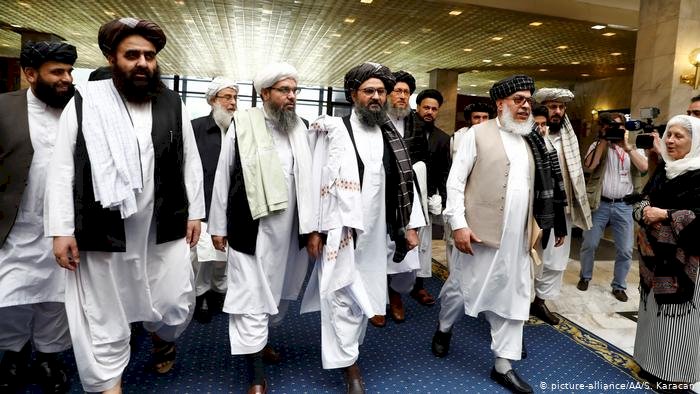 Afghan Government and Taliban are once again giving a go to Afghan peace talk in Qatar tomorrow after previous efforts ended without any common ground.
In 2020, both parties had finally made a breakthrough on what will be discussed in the next round of peace talks.
The agreed upon agenda of afghan government is to negotiate a permanent ceasefire and protection of current government system that was placed in order after US invaded and ousted Taliban in 2001.
"The talks are going to be very complicated and time-consuming," Ghulam Farooq Majroh, a government negotiator told AFP as quoted by Geo. "But we are hopeful to arrive at a result as soon as possible as people are tired of this bloody war," he further added.
The direct talks between afghan government and Taliban finally started in September but due to disputes on basic framework of negotiations and other aspects, could not go on.
Read More: Pakistan Shoots Down Indian Drone As Soldier Martyred, ISPR
Washington also stepped in and consensus was reached. In this very negotiations, troop withdrawal deal was also signed where US pledged to withdraw all troops from Afghanistan by midyear 2021.