Kamyab Jawan Disbursed 70% Loans To Male Candidates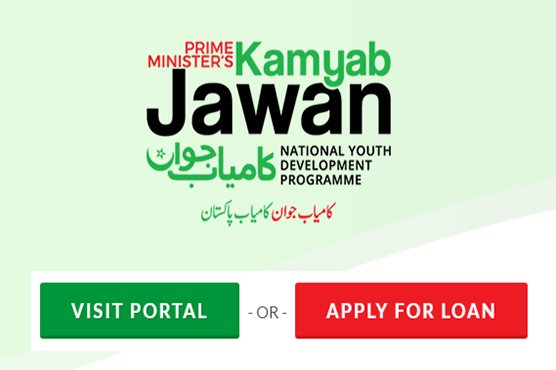 The Government has disbursed loans worth Rs 260 million among 552 female entrepreneurs under the Youth Entrepreneurship Scheme (YES) of Prime Minister's Kamyab Jawan Programme.
"It constitutes 30 percent of the total disbursed loans which are amounting to one billion rupees. So far 2,190 qualified male and female entrepreneurs have received concessionary loans under the Kamyab Jawan Programme," state-owned wire service revealed referencing a document.
70% of these loans went male to 1,638 male candidates who were given more than Rs 690 million.
This YES program was launched under the initiative of the Kamyab Jawan Programme in October with the budget allocation Rs 100 billion.
It has been reported that banks have approved the financing of Rs 3 billion,592 eligible businesses. Out of the total approved loans, the evaluation of 5,402 businesses is still under review.
Read More: Usman Dar Encourages To Get Loans from Kamyab Nojawan
It is important to mention here that the Bank of Punjab (BoP) and the National Bank of Pakistan (NBP) are all dealing with the YES program.