TLP chief released from the jail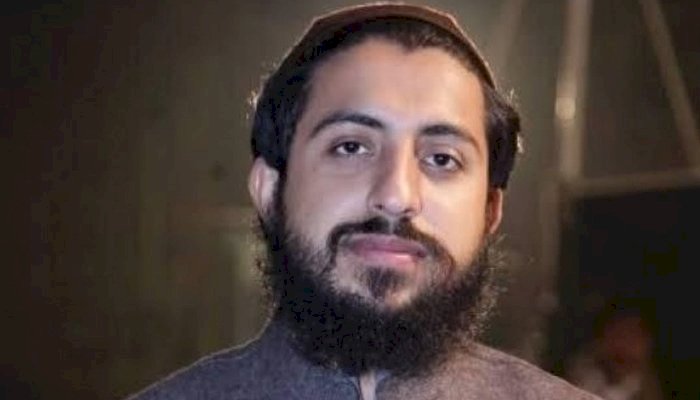 Tehreek-i-Labaik Pakistan's chief Saad Hussain Rizvi was released from Kotlakhpat jail, superintendent Ijaz Asghar confirmed.
The spokesperson of TLP Ibne Ismail also confirmed the release and mentioned that Rizvi would go to the Rehmatul Lil Alameen mosque now.
Just last week, the Punjab government had Saad Rizvi's name included in the list of proscribed people who were suspected of terrorism or sectarianism under the Anti- Terrorism Act 1997.
Read ICC announces that Champions Trophy 2025 will be hosted by Pakistan.
On November 10, the notification issued by Punjab Home Department stated,
"Name of Hafiz Mohammad Saad, being Ameer of Tehreek-i-Labaik Pakistan, a proscribed organization, was listed in the 4th schedule of Anti-Terrorism Act, 1997, under Section 11-E on the recommendations of District Intelligence Committee, Lahore."
It mentioned that Rizvi's name was removed from the act on November 7.
Therefore, it further stated,
"The name of Saad Rizvi is hereby deleted from the list of 4th schedule of Anti-Terrorism Act, 1997, with immediate effect."