Govt Plans to Set Up Pilot Cryptocurrency Mining Farms in KP.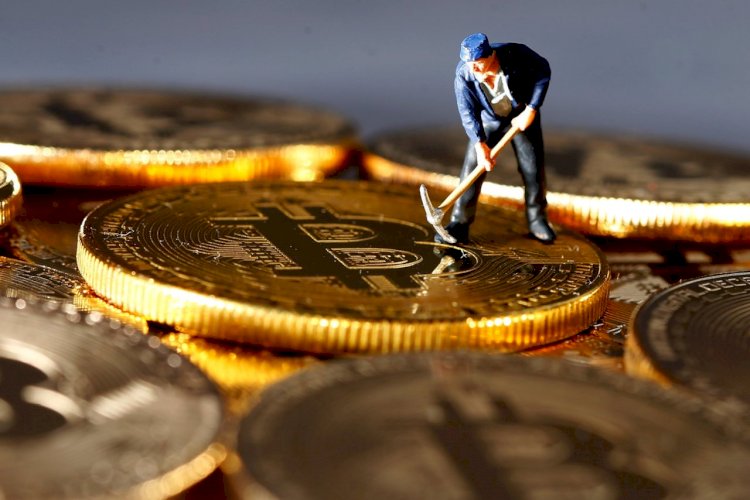 The trend of making investments in digital currencies is increasing around the world as well as in Pakistan. The Big-Fat investors like Elon Musk are investing in Cryptocurrencies due to which the price of bitcoin is reaching the record highest level.
Jumping into the bandwagon, the Pakistani province Khyber Pakhtunkhwa is also planning to build two hydroelectric-powered pilots "mining farms" to capitalize on an upbeat global cryptocurrency market, informed a minister supervising a new government crypto policy.
"People have already been approaching us for investment, and we want them to come to Khyber Pakhtunkhwa, earn some money and have the province earn from that as well," Zia Ullah Bangash, advisor to the provincial government on science and technology said.
Also Read: PM Imran Khan distributes houses, flats among laborers in Naya Pakistan Housing project
A new federal committee is also formed by the country to formulate a new cryptocurrency policy. "It's really just our government that is not participating right now, people all over Pakistan are already working on this, either mining or trading in cryptocurrencies and they are earning an income from it," Bangash said.
So many people are unaware of what is cryptocurrency? In layman's terms, Cryptocurrency is digital money. That means there's no physical coin or bill — it's all online. You can transfer cryptocurrency to someone online without a go-between, like a bank.
Bitcoin and Ether are well-known cryptocurrencies, but new cryptocurrencies continue to be created.
Crypto mining farms involve large investments in computer data centers that require vast amounts of power.
The cost of the mining project has yet to be determined. Web analytics company SameWeb said that cryptocurrency mining and trading are still booming in Pakistan, with apps such as Binance and Coinbase among the most popular downloads in the country.