To Promote Electric Vehicles In Pakistan Govt Offers Tax Incentives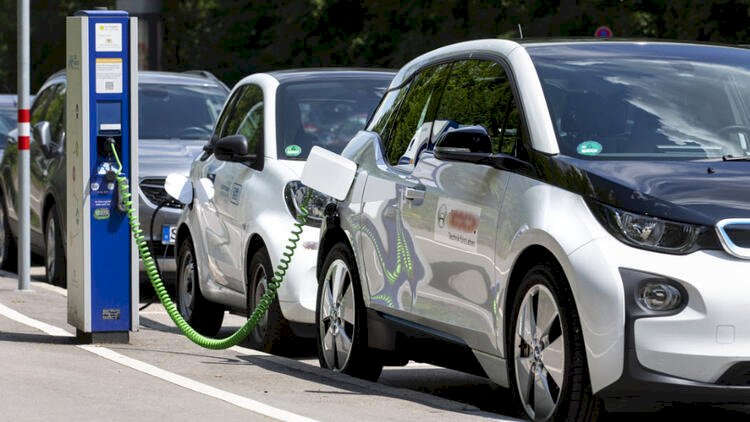 In order to promote electric vehicles in Pakistan, Federal Cabinet has announced great tax exemptions.
Ministry of industries summary that was forwarded granted 1% sales tax on Electric vehicles of 50 kilowatt-hours and on light commercial vehicles that are up to 150 kilowatt-hours and are locally made.
The approved summary also put a duty of 1% on imported charging equipment.
The electric vehicles are also exempted from any Federal excise duty, the import of plant & machinery required for manufacturing of EV's is also duty-free.
Any additional custom duty or accounting service charges are removed from the imports as well.
The registration fee, as well as the annual renewal fee for these vehicles in Islamabad, has been waived off by the Federal Government.
These are all idealistic situations for any investor interested in setting an electric vehicles manufacturing plant in Pakistan and the government has taken this initiative to promote the vehicles in the country and attract investors.
Read More: European Firm To Set Up $4bn Electric Bus Manufacturing Plant In Pak
Electric vehicle technology is expensive compared to traditional vehicles, however, it is environmentally sustainable and profitable in long run. Governments all over the world including Pakistan are trying to facilitate the industry.