Meghan Markle accused of bullying staff-Palace to investigate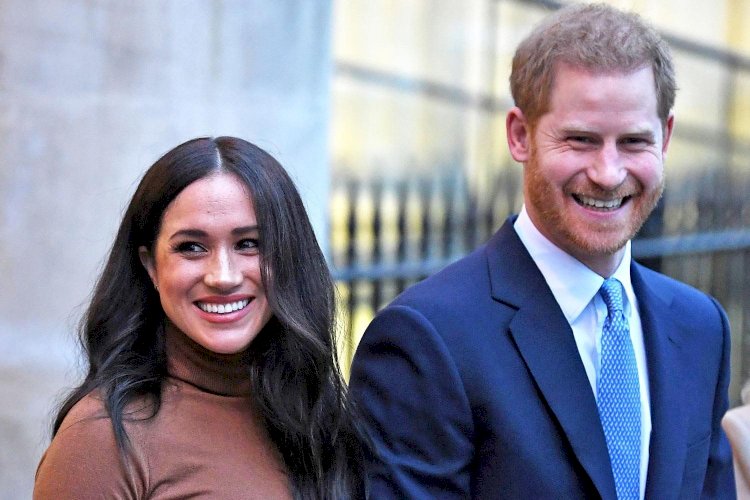 After a newspaper reported that a former aid has put allegations on the Duchess of Sussex for bullying her staff, Buckingham Palace said yesterday that they are going to investigate it.
According to The Times of London, the duchess drove out two of the personal assistants and left them humiliated. The actual complaint was made by Jason Knauf, then the communications secretary to Meghan and her husband, Prince Harry who now works for Harry's elder brother, Prince William.
The palace asserted that it was really very concerned about this allegation and looked into the matter, along with this the human resource team of the palace will look at the situation and speak to the staff.
Palace further added:
"The Royal Household has had a Dignity at Work policy in place for a number of years and does not and will not tolerate bullying or harassment in the workplace."
Also Read: Many Refugees Released After Years Held By Australia
Meghan Markle, who has been a prominent American actress and leading star of the American series "Suits", married Harry, a grandson of Queen Elizabeth II, at Windsor Castle in May 2018. The couple had a son named "Archie" in the following year. In 2020, Harry and Markle announced that they would be quitting royal duties and splitting themselves from it while moving to North America. Witnessing them doing as they said brought some racist opinions from the British Media. The couple is settled in Santa Barbara where they have a new house and are expecting their second child.
This allegation came forth just 4 days before their interview with Oprah Winfrey was to be broadcasted. Since Oprah is a renowned American host thus a huge audience is expected. It was also less than a two weeks period when the couple finalized their decision on quitting all Royal duties.
A spokesman for the duchess said that "saddened by this latest attack on her character, particularly as someone who has been the target of bullying herself and is deeply committed to supporting those who have experienced pain and trauma."
In a mini clip released by CBS Wednesday night, Oprah asks Meghan how she feels about the Palace "hearing you speak your truth today". To this she replied:
"I don't know how they could expect that after all of this time we would still just be silent if there was an active role that the firm is playing in perpetuating falsehoods about us, and if that comes with the risk of losing things, I mean, there's been a lot that's been lost already."