Money Heist Season 5 is not coming to Netflix in April 2021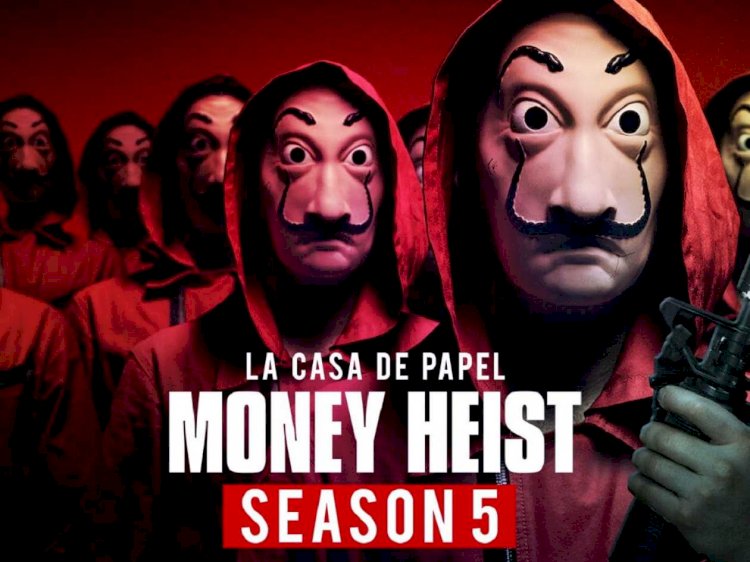 Netflix dropped the list of films and series that are to come in April and, unfortunately, bad news for the fans of Netflix series Money Heist as it is nowhere to be found on the streaming giant's list of new releases for March and April.
Money Heist holds the record of being the most-watched series on Netflix in a not English language. With the release of season 4, the previous records were all smashed by Money Heist, supposedly watched 65 million times. Season 4 was released on April 3rd, 2020, and had eight episodes.
Season 5 of the series will continue right where it left off and will tie up all the loose ends including the fate of Tokyo and her fellow masked-bandits, the fate of Professor, and hopefully, the fate of the series real villain, Arturo.
Also Read: Cricketer Shahid Afridi Has Become The Latest Celebrity To Launch a Skincare Line.
According to a report from express, creator Alex Pina said that the new season won't be released on Netflix until after September 2021. So fans can expect its release in October, November, December.
Due to the pandemic, its shooting was recently resumed and production-related work also postponed.