Elliot Page From The Umbrella Academy Came Out As Transgender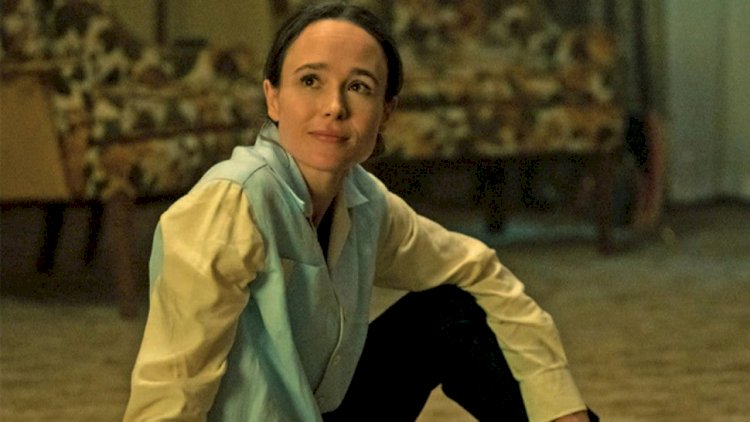 Elliot Page from Juno and The Umbrella Academy came out as transgender on Tuesday through his social media.
He was formerly named Ellen Page and after coming out changed his name to Elliot Page.
He has starred in the lead role in Oscar Nominated film Juno and the popular Netflix show The Umbrella Academy.
On Instagram and Twitter Page wrote, "Hi Friends, I want to share with you that I am trans, my pronouns are he/they and my name is Elliot."
He wrote that he feels lucky that he has arrived at this stage in his life, and that he feels immense gratitude for people who supported him in his journey.
He felts great pleasure but also asked for patience as he is at a fragile stage in his life. Page also shared his nervousness and fear regarding what the trans community has to face every day, transphobia, and the high suicide rate in trans.
Elliot Page said, "I love that I am trans. And I love that I am queer."
He further added, "To all the trans people who deal with harassment, self-loathing, abuse and the threat of violence every day: I see you, I love you and I will do everything I can to change this world for the better."
Read More: Nisha Rao The First Transgender Lawyer Of Pakistan
Elliot received a lot of love and support after he came out as transgender.