Money Laundering Network Busted In Karachi By FIA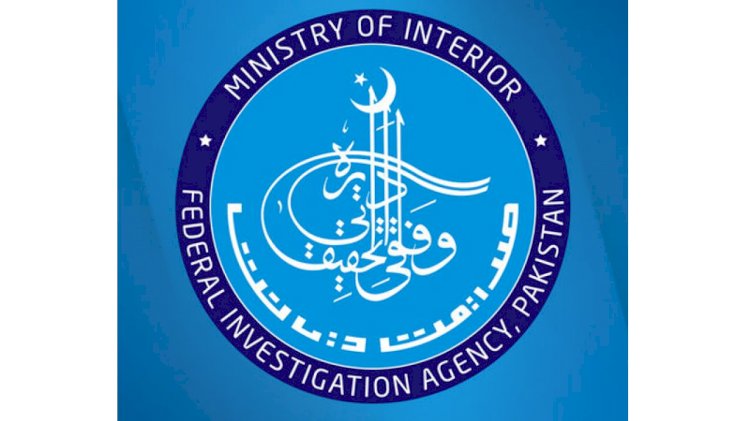 The Federal Investigation Agency (FIA) has broken into a money laundering network in the capital of Sindh, Karachi. This network was operating in the residential building on Shaheed-e-Millat road.
The FIA director in Sindh Munir Ahmed Shaikh revealed to media that the intelligence agency was involved in catching the money laundering network. A man accused the network which was then followed by a raid. The person who reported against the network was Abdul Jabbar Memon.
There was a huge quantity of gold, foreign currency, vehicles document, and property documents covered at the house.
The foreign currency included British Pound, Saudi Riyal, Qatari Dirham, US Dollar worth more than Rs150 million.
More raids will be carried out to investigate their partners in immoral crime.
Read More: Nepra Approved Another Tariff Hike For Power Distributors
Munir Ahmad Shaikh had detailed that 20 deposit slips, 100 receipts of different banks, 15 checkbooks, 50 open cheques with signatures, and rubber stamps of 10 companies have been taken in custody.