Two Children Killed While Playing With a Hand Grenade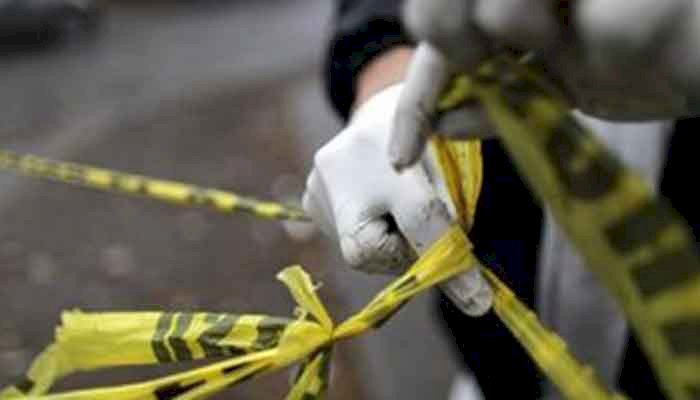 Two children got killed in Peshawar while playing with a grenade that exploded, according to news sources.
As per rescue officials, other than the children, three other people also got injured in the explosion in neighbourhood of Peshawar.
The neighbourhood it is reported that incident took place is Zangali area of Peshawar.
Rescue officials have said that the kids found hand grenade lying and by accident they set it off.
After the explosions the dead bodies and injured were moved to a hospital.
Read More: Government To Reopen Educational Institutions From January 18
It is currently unable to ascertain the identities of the dead or injured.