Rashid Latif Has Fired From PTV Sports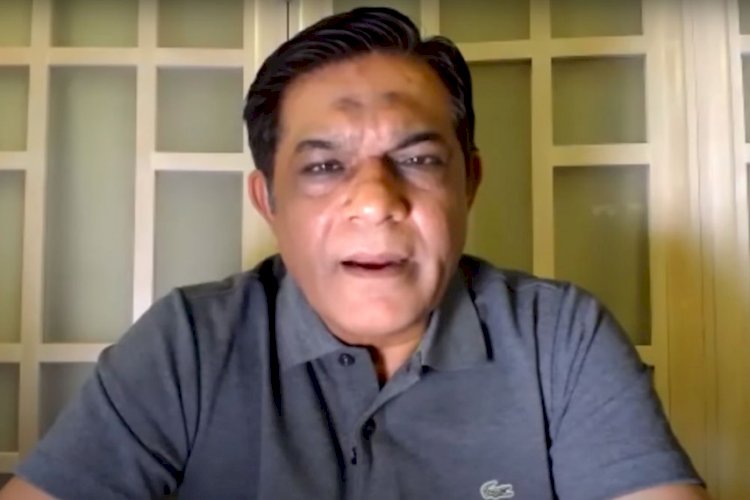 On Tuesday, the cricket analyst and former captain of the Pakistan cricket team, Rashid Latif is among eight who have fired from Pakistan Television Corporation (PTVC) days after the new chairman, Naeem Bokhari, expected to take charge.

Rashid Latif had appeared on PTV sports regularly for many years, where he discussed the pros and cons of players and gave analytical views on cricket alongside host Dr. Nauman Niaz and many other retired cricketers.

In 2016 Rashid Latif had joined PTV and was the second-highest paid employee on the list of PTV, getting a salary of Rs950,000 per month.

The management clarified that "PTV is running out of finances. The amount payable to PTV is not forthcoming and (PTV) already has 3,560 regular employees."

Read More: As Chief Selector Tenure Of Misbah ul Haq Comes To An End

It further said that it has decided to lessen the number of contract employees who are getting high salaries and therefore the dismissal of the eight employees, of which Rashid Latif is one of them, was confirmed."

However, Rashid Latif is running his own YouTube channel named Caught Behind alongside Dr. Niaz. He is pretty much active on YouTube for many months.