"NETFLIX to stream more than 40 Bollywood series this year "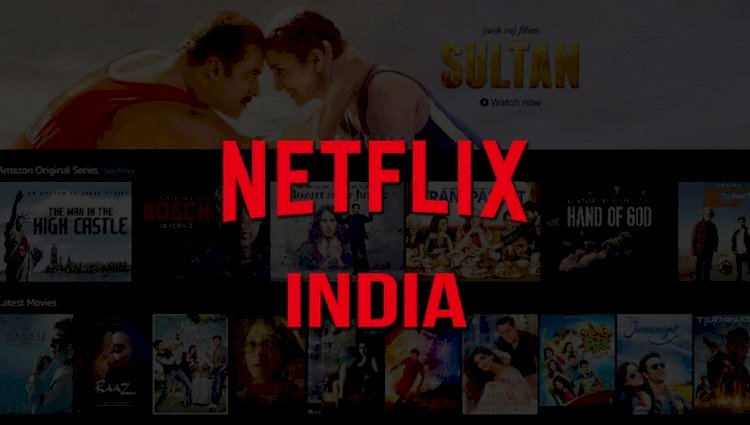 Netflix has been a prime service provider of various series and seasons on the web platform. Things escalated when it started to show multicultural and multi-language series. Along with this, it has been providing not too costly services to its customers with other perks of downloading and access to the latest series.
India being a large market is very beneficial to Netflix in comparison to its competitors, Amazon's Prime Video and Walt Disney Co's Disney+ Hotstar. With the privilege of providing a platform to Hindi language series, Netflix has become a center point for Bollywood itself. Now Netflix has announced to release 41 series of Bollywood this year. These include top Bollywood actors, stand-up comedy shows, and original shows.
Also Read: How A 10-Second Video Clip Sold For $6.6 Million
"We are taking our next big leap in India," Netflix said in its post and acknowledged that features have more variety and diversity than they have seen before.
Bollywood, whose production crosses that of Hollywood's remains a competitive place for every service provider. Amazon Prime Video has been dragged into court matters for hurting some Hindu religious entities by airing a show called "Tandav". The US service has apologized to the viewers for this.
Netflix has also dealt with some allegations before for the very same reason of hurting the Hindu sentiments but still has secured a reputable position in the market. Moreover, Netflix has said that these 41 productions are provided by India's Reliance Entertainment, Viacom18, and Bollywood director Karan Johar's Dharmic Entertainment thus they expect that the country's religious atmosphere will be kept in mind.
Two years ago Netflix planned to invest almost $400 million to create Indian content and air it as well. As per a Reuters report, Netflix was reaching Viacom18 to create more shows in order to spread their service countrywide. This leads the way for Netflix to conquer the Indian domain for their services.