Rahat Fateh Ali Khan Is Under The Radar Of FBR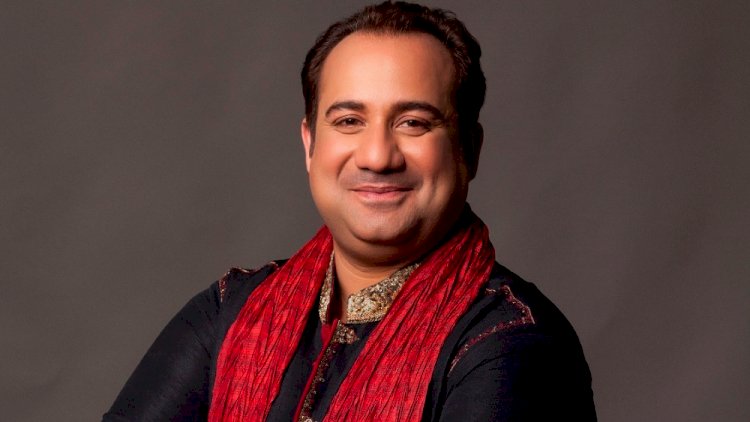 Rahat Fateh Ali Khan is a renowned person in the Music Industry. He is the most famous Pakistani Artist who has earned a huge appreciation across the globe. A doctorate degree of "doctor of music" is awarded to him by 'Oxford University' in recognition of his prestigious work in the field of music. I would like to mention here Rahat is the nephew of Legendary Nusrat Fateh Ali Khan.

Legendary Rahat Fateh Ali Khan seems to be under the radar of FBR one more time. The tax collection authority has launched an investigation into the income made from his concerts abroad.

Read More: Amitabh Shared A Picture With funny Caption
The FBR has requested to FIA helping them in order to track the money records of Rahat Fateh Ali Khan. FBR needed the foreign trip's history of Rahat Fateh Ali Khan for the last six years. The letter is also written to FIA and asked to provide details of all international tours of Rahat Fateh Ali Khan from July 1, 2014, to date.


While the Khan's manager Muhammad Amir has claimed that no message from the FBR has reached Rahat Fateh Ali yet.
This is not the first time; Khan has come under the radar of FBR because of his tax matters. The bank accounts of Rahat Fateh Ali Khan were seized in 2017, in the case of tax evasion. At the time, the FBR had maintained that action was taken due to the non-payment of income tax worth more than Rs3 million in 2015.