PSL-6 Postponed Due to Surge in Coronavirus Cases.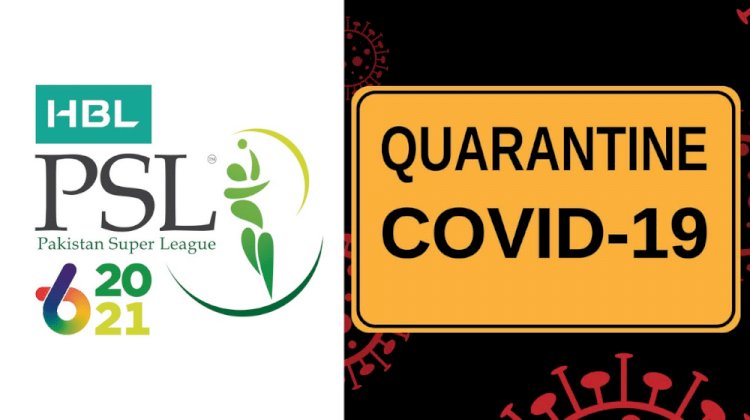 Pakistan Cricket Board (PCB) decides to postpone HBL Pakistan Superleague 6 considering the continuous increase in COVID 19 cases. Lately, three more players from two different teams tested covid positive. Overall, 7 COVID cases emerged since February, 20.
The decision is taken in a virtual meeting held today, all the franchise owners were present in the meeting and agreed to postpone the league. PCB Chief Executive Wasim Khan, Director – Commercial Babar Hamid will provide further details in a press conference at 3 pm today.
Also Read: Monitoring Of Secondary Hospitals To Improve Patient Care
Furthermore, PCB keeping focus on the health of the players made sure that all players undergo the PCR tests, should be vaccinated, and provided with isolation facilities at the earliest.
Also, all the players who have tested positive will be in isolation for 10 days. Reportedly, it is expected that foreign players will also leave for their home countries amid the fear of coronavirus,