Pakistani Short Film "Mulaqat" to be screened at Venice Film Festival.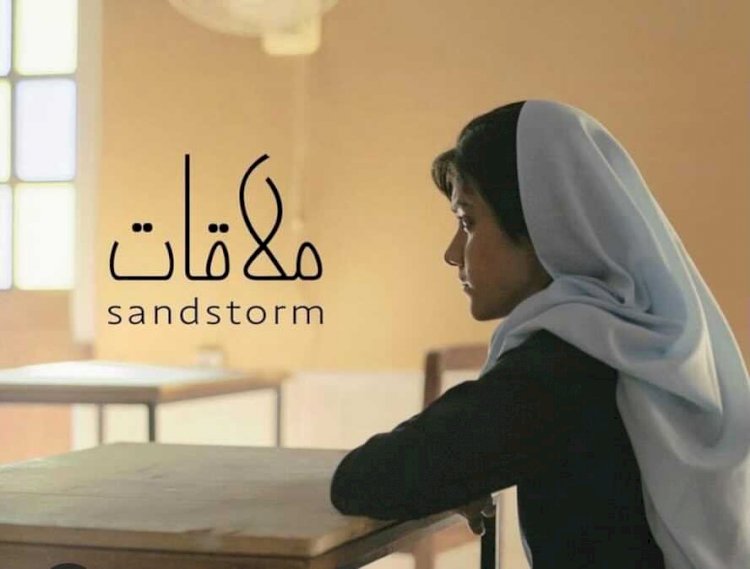 Pakistani Short film, Mulaqat, has made it to the 78th Venice Film Festival. The 20 minutes short film will be premiered at the prestigious Film Festival in September 2021.
Filmed by Seemab Gul, the short film star Parizae Fatima and Hamza Mushtaq. The news about the screening of a short film was shared by Seemab on her Instagram account she wrote, "Sandstorm will have its world premiere at the 78th Venice Film Festival in the #orrizzonti short films competition".
Gul also expressed her excitement at getting a chance to be a part of cinema history in the oldest film festival.
Hamza Mushtaq from a cast member of the short film also expressed his gratitude and has thanked the Almighty for these achievements.
Read More: Pakistan, Uzbekistan Aims At Making a Film on Zaheeruddin Babar
The world's oldest film festival, regarded as a showcase for Oscar contenders as awards season approaches, hopes to welcome back Hollywood celebrities this year after a scaled-down 2020 edition.
Following are the titles that will be competing for the top prize in this year's festival: Jane Campion's The Power of the Dog, Pedro Almodovar's Parallel Mothers, and Kristen Stewart's turn as Princess Diana in Spencer.
Festival Director Alberto Barbera said that the quality of the film this year is higher than usual. He also added that "It's as if the pandemic helped stimulate creativity all around,"