No US military or air base in Pakistan: FO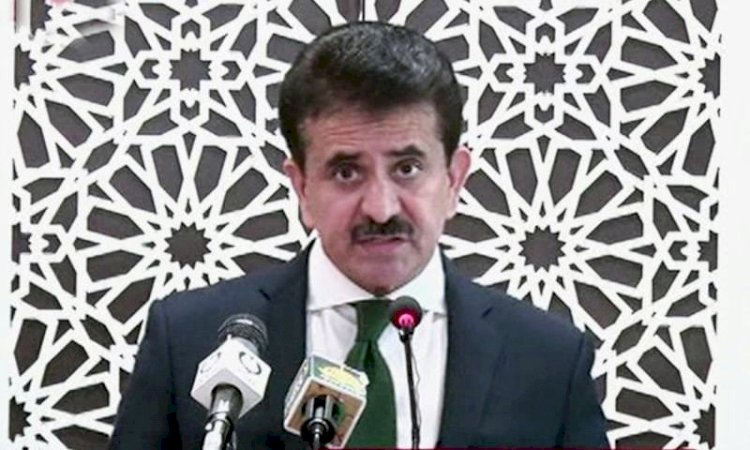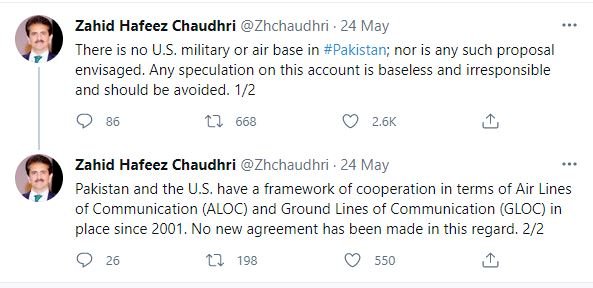 The foreign office of Pakistan has denied the presence of US Military or air base in the country and referred any such speculations as 'baseless and irresponsible.'
Foreign office spokesman Zahid Hafeez Chaudri said in the released statement: "There is no US military or air base in Pakistan, nor was any such proposal envisaged. Any speculation on this account is baseless and irresponsible and should be avoided."
The statement was released in response to the call to attention notice by senator Mushahid Hussain Syed in the Senate on reports of "providing air and ground access to American forces on Pakistani territory".
Foreign Minister Shah Mehmood Qureshi responded to the matter while giving a policy statement by saying "reports regarding [US] bases are baseless"
Also read: Bangladesh to drop 'except Israel' from National Passport
"I want to clarify that we will neither allow any drone [strike] nor will an American base be established here," he added, "Pakistan is in safe hands."