FBR Collects 3% More Import Duty Than The Assigned Target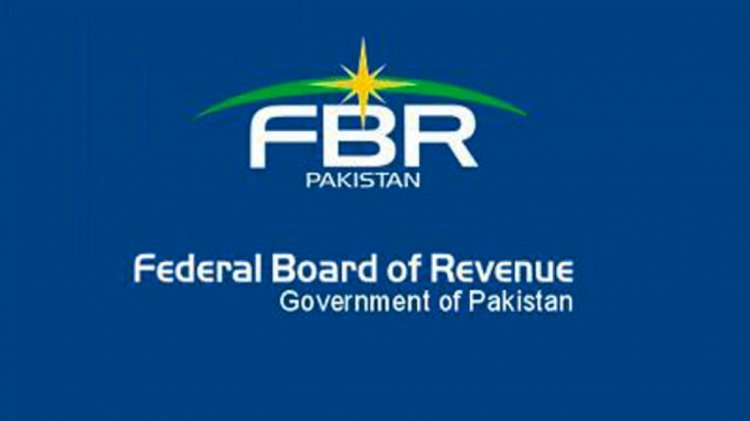 The Federal Board of Revenue (FBR) has collected Rs45.9 billion under the head of customs duty during the month of August. However, the set target for the collection was Rs44.3 billion.
FBR issued a statement in which they highlighted that they have collected 3% than the assigned target for the month of August. It was also revealed that the board had problems with the collection because of the OVID-19 pandemic.
The Pakistan Customs collected Rs93.9 billion in terms of the first two months of the current fiscal year against the target of Rs87.3 billion, which is 7.5 percent more than the set target.
Read More: FBR Collects Rs 593 Billion; Rs 11 Billion More Than The Target
The FBR also reported that imported goods clearance was very slow because of the heavy rain. Still, the target was achieved for the collection in the last week of August.