One-third of Covid-19 vaccines made for poor nations stay in India: UNICEF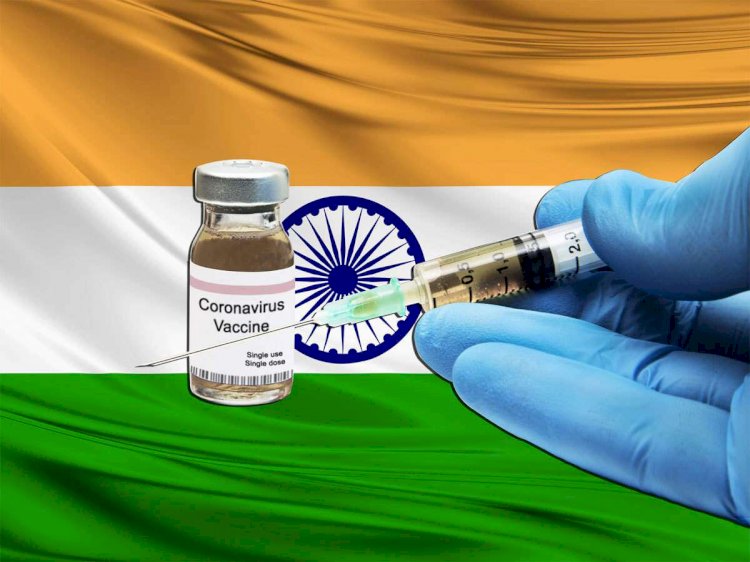 India has received one-third of the almost 28 million Indian-made AstraZeneca Covid-19 vaccine doses till now, sent by the global programme for poor countries, as per statistics from UNICEF and a source.
The disclosure of the information that the largest allocation of doses supplied to the Covax programme by India that never left the country could increase criticism of India and Covax after New Delhi decided to postpone large exports of vaccines that poor countries around the world had been relying on.
According to the data on UNICEF's website, India had received 10 million doses of vaccine from Covax, which is the maximum of any country. Nigeria is on the second number with about four million doses. On the other hand, many poor nations dependent on the programme have received little or no vaccine till now.
Millions of AstraZeneca doses prepared under license by the Serum Institute of India make the massive volume of the initial order for Covax,
Hundreds of millions of AstraZeneca doses made under licence by the Serum Institute of India make the vast bulk of the initial order for Covax, the global system established to vaccinate people specifically in poor countries.
Fifty million doses were likely to be delivered next month, but most of that order is expected to be delayed by India's new export restrictions.
Covax, directed by the World Health Organisation and the Gavi alliance of countries, companies and charities, intends to deliver two billion vaccine doses this year, UNICEF takes the responsibility of distribution.
But the programme has so far taken a slow start, as the officials complaining that early doses of vaccines are stored by rich countries.
Read more The public in Lahore forced to stand in sun for not wearing masks
As stated by a source, India had received its 10 million doses in advance, as Covax had to wait for approval for emergency use by the World Health Organisation (WHO) before it could begin to supply doses across the globe.