BTS Gave Message Of Hope To Youth Amongst Despair In U.N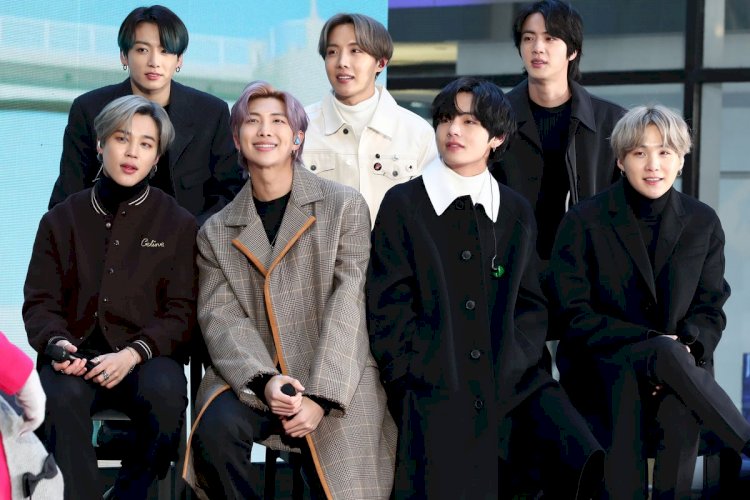 BTS, one of the most popular Kpop band returned on Wednesday to deliver a speech regarding hope in the post-pandemic period to the United Nations as part of the 75th United Nations General Assembly.
The speech was given via a pre-recorded video in which they addressed the struggles the future generation will have to face due to COVID19. The Kpop group BTS was invited by the "Group of Friends of Solidarity for Global Health Security" created by South Korea.
The speech featured all seven members of the band. They shared their own experiences from the last few months. On the whole, the address accentuated creativity, positivity, and looking out for each other during hard and uncertain times like these. The group also shared their weak moments where they were unable to see light.
The group motivated online viewers and their fans to value their own happiness and mental health. They have continuously used their music as a means to give their followers strength to follow their dreams and heal.
The group's speech to the U.N on the 23rd of September was also filled with such motivating words and stories.
Read more: MALALA ENLISTED BY U.N. FOR FILM ON GLOBAL ISSUES ALONGSIDE BEYONCE
This wasn't the BTS first time addressing the United Nations. They were previously part of UNICEF "Generation Unlimited Campaign" IN 2018. The leader of the group RM also known as Namjoon Kim gave his popular "speak yourself" speech then.