Pakistani Govt forms committee on social media rules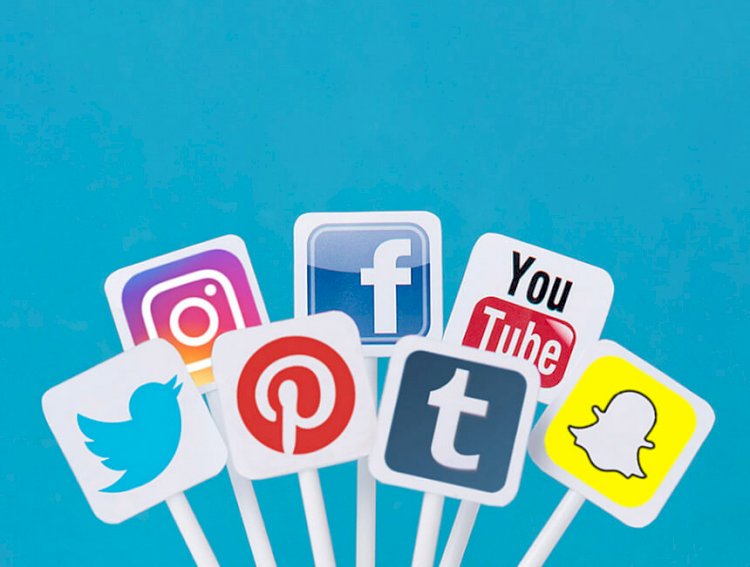 The federal government has formed a five-member committee for social media rules that is "Removal and Blocking of Unlawful Online Content (Procedure, Oversight, and Safeguards) Rules 2020.
Prime Minister Imran Khan has established the committee including Chairperson Dr. Shireen Mazari, federal minister for Human Rights, Maleeka Ali Bukhari, parliamentary secretary on Law and Justice, Senator Syed Ali Zafar, secretary, and Ministry of Information Technology and Telecom. It was stated by a press release issued by the Officer of the Attorney General for Pakistan on Tuesday.
The Information Technology and Telecom Division will work as the secretariat of the committee which will be responsible to submit its report as well as guidance on the issue to the prime minister within 30 days.
The committee will start its functioning and the public would be intimated by the
secretariat regarding the date and venue for discussions with all stakeholders. It also includes applicants who had filed petitions in the Islamabad High Court.
Sessions were held by the attorney journal with the applicants who had filed petitions in the Islamabad High Court as well as with other parties who showed interest in deliberations of social media rules.
Read more New Policies Introduced By Instagram, Limiting Interaction Between Adults and Teenagers
After sessions with the applicants and others, the attorney general for Pakistan had suggested to the prime minister that broad-based consultations are required for the structuring of comprehensive rules for the regulation of social media. It protects the fundamental rights of freedom of speech and the right to information as foreseen under Articles 19 and 19-A of the Constitution of Pakistan. It also ensures that social media platforms are not misused, and material is not published in violation of laws.