Online Fraud Increase By 63% In 2020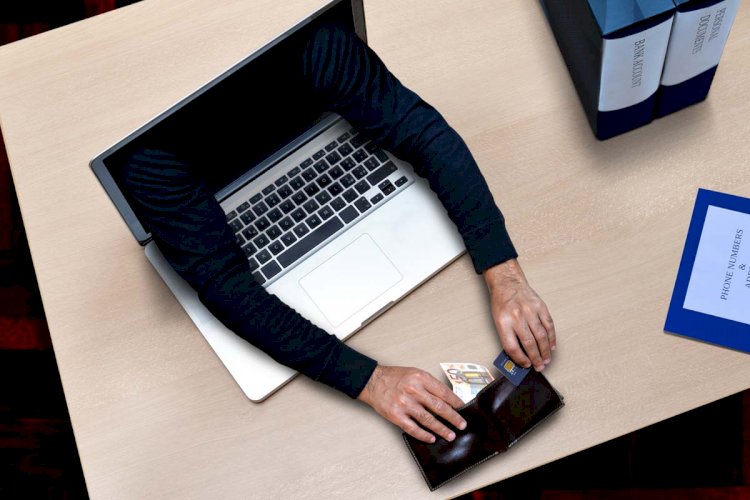 With the closure of the world due to pandemic online transactions and digital banking increased as almost all buying and selling shifted online all around the world. Pakistan is no different but in our country, the fraud complaints have also increased significantly.
As per the Banking regulator, the division has received a total of 25,500 fraud complaints during the fiscal year of 2020. Rs 598 million were disbursed in the victims of online fraud resulting in the settlement of 84% of the reported cases.
The figure of 25,500 complaints of online financial fraud shows a 63% increase as compared to 15,600 complaints recorded in the year, 2019.
The banking watchdog has also shown concern about the number further increasing to 40,000 for the year 2021, based upon the number of complaints received in the first two months of the year.
The ratio of the gender distribution of the number of complaints filled in 2020 stands at 89% of the fillers being men while only 11% of the number comprises women. Prime Minister Citizen Portal was also used by more than 12000 people to report financial fraud.
Overseas Pakistanis approaching the banking regulator to report a financial fraud has also increased significantly.
The most common tactics used by the scammers is to make calls to the targeted people, presenting themselves as a bank representative and take explicitly personal information from them and then take their money.
Read More: Pakistan cotton prices peak to 11-year high
Banks, governments, and other related departments need to work to raise awareness among the general public about these scams and save them from potential loss.