Only 40 varsities out of 250 equipped to teach online: HEC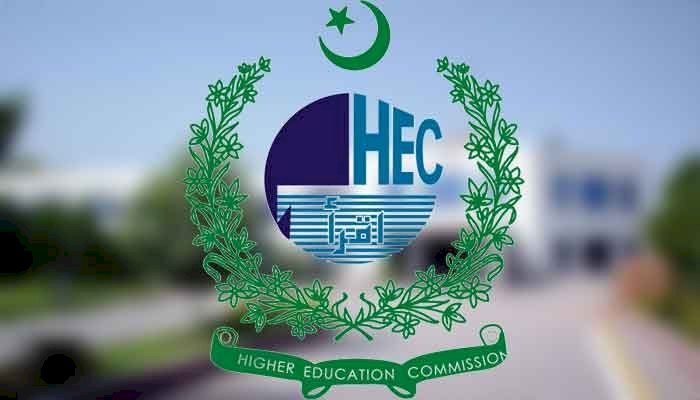 An initial assessment performed by the Higher Education Commission (HEC) has disclosed that majority universities of Pakistan are not facilitated enough to offer education through online mode as only 40 out of 205 universities had well-established learning management system (LMS).
According to a World Bank report, an online mode of education has been forcefully adopted by the universities in Pakistan to protect their students, faculty members, and staff from the Covid-19 pandemic.
In response to new challenges, the Pakistan's government has requested the World Bank for restructuring the higher education development in Pakistan project. The aim is to introduce a new component which primarily focuses on support to continued learning for all in unpredicted crises and university lockdowns situations as happened during the Covid-19 crisis.
As per a restructuring paper on higher education development in Pakistan, till now the project has provided $65 million out of the commitment of $400 million. It is rated satisfactory for progress of the objectives supporting sectors including improve teaching and learning ,research excellence in strategic sectors of the economy, and strengthen governance in the higher education.
Read more: 16 Pakistani universities among Asia's university rankings 2021
According to the paper, the restructured project comprised of about $93 million in Covid-related funding which is allocated across majority of the project's components.