SBP restricts free online transfers to 25,000 per month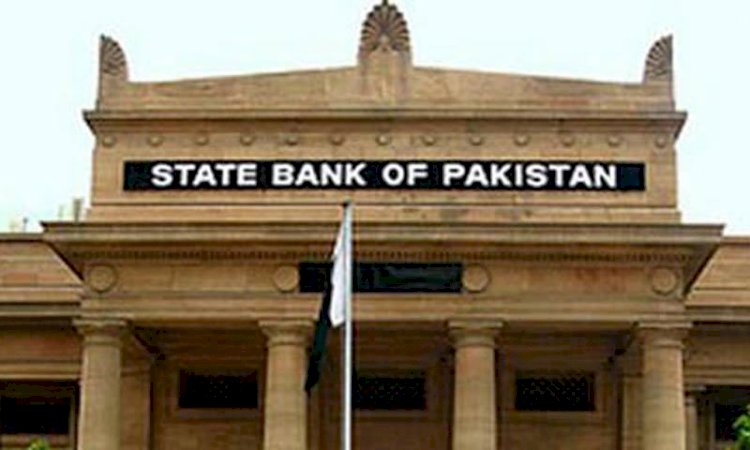 The State Bank of Pakistan (SBP) announced Wednesday that it has restricted free interbank fund transfers (IBFT) to Rs25,000 a month and the decision will be effective from July 1.
However, in March 2020, the SBP directed banks as well as other service providers to offer free-of-cost IBFT services to the consumers irrespective of the transaction size. The decision was taken to tackle the extraordinary situation of lockdowns owing to the Covid-19 pandemic.
But as the central bank noted now that the Covid-19 situation has improved drastically, so it now gives relaxation in restrictions while observing proper SOPs.
According to the SBP, it reviewed the current IBFT pricing mechanism in this scenario and implemented few changes to ensure free-of-charge IBFT services availability on a sustainable basis.
The SBP stated that as per the new instructions, banks and other service providers will be able to charge a slight fee on high-value transactions, thus protecting and encouraging the low-income class to continue using digital transactions at the same time.
However, banks also have the option to set this aggregate limit at a higher amount, it mentioned.
"For transactions over the max limit, banks may demand individual customers a transaction fee of hardly 0.1% of the transaction amount or Rs200, whichever is lower," stated the central bank.
According to the central bank, this will allow service providers to recover part of the costs they spend on IBFT services and build sustainable business models by this.
"The SBP has also instructed banks that all digital fund transfer transactions between different accounts within the same bank (intra-bank fund transfers) will be free including incoming interbank fund transfer transactions."
Read more: The second phase of Ehsas Cash Programme to be launched soon: Sania Nishtar
The central bank has directed banks to ensure free IBFT amounts along with applicable fees and proper disclosure of charges to their customers through regular notifications via SMS, apps, and email.